Steps for Finding (and Securing) New Business Opportunities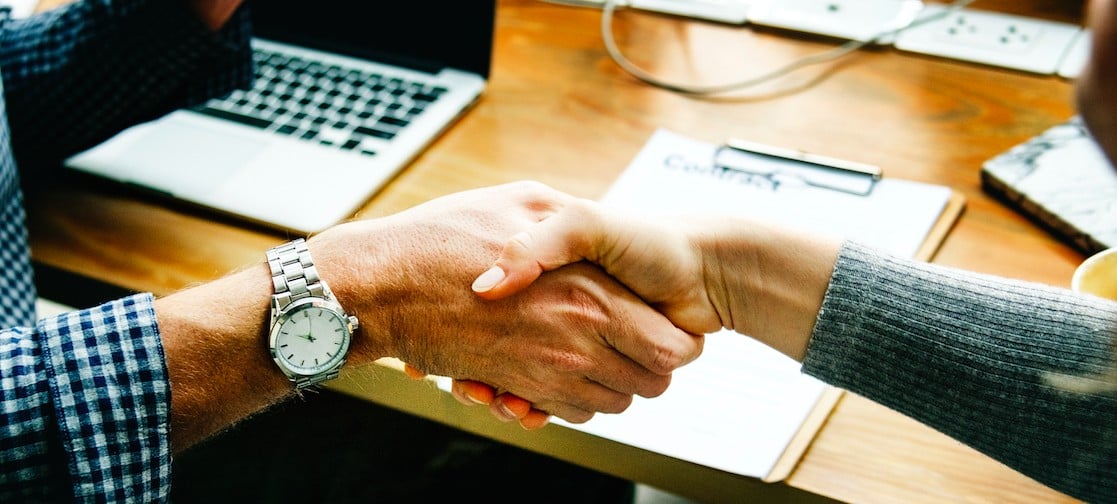 We talk a lot about being a freelancer or small business owner, and the benefits of being your own boss.
You can be selective about projects, have flexibility in your schedule, and control your own processes and outcomes. We outlined a lot of the advantages of being out on your own in our previous article, Are You Ready to Freelance?
However, being the CEO of your one-person business comes with additional, CEO-level responsibilities, including project management, bookkeeping, new business development, and billing.
Your income (and, likely, livelihood) is dependent on your ability to maximize your time and pack as much work into your desired daily, weekly, or monthly goal.
Throughout every freelancer's journey, there is a constant need to assess workflow—have you taken on too much at once, or are you actually not filling enough of your time?
In this article, we take a look at how to know when it's time to take on new projects, and the steps necessary to do just that.
Free Download: Job Boards Handbook
Assessing Your Time
Let's be honest: You know as well as we do that in a freelancer's world, it's always business development time.
It's important to keep a stacked pipeline to handle the inevitable downtime when a project has run its course or a client's budget tightens.
As a contributing writer for Business News Daily explains, "The key is to schedule and plan work for the future so you're never left without any work to do and bill for. This also means consistently marketing your services across social media and on your website, as well as networking with professionals offline, no matter how much work you already have piled up."
When a new opportunity arises, it's critical to have a complete grasp on both the time you are currently spending on work and how much more time you might have to give.
Of course, being underutilized is an issue when it comes to monetary gain, but overworking yourself can create a number of challenges as well. So, in order to know if you have the bandwidth to take on a new project or client, you have to have a detailed overview of your schedule and habits.
This is exactly where a tool like Timing comes in. Not only is it helpful in that it automatically tracks all the time spent on your Mac (and you can manually enter time spent away from your Mac as well), but by having the ability to organize and categorize your projects and activities according to your individual needs, you can truly get a sense of what exactly is taking up the most time—or the least.
Add in a great feature like productivity scores, and you're on your way to making an educated decision about whether you're ready to take on more work.
Finding New Assignments
Let's say you've surveyed your time using Timing and realize you have a little bit more to give—or you just want to get the ball rolling in the event that your work thins out in a couple months.
What next? There are many different routes when seeking out new projects, so let's discuss a few of them here.
Preparing
First, get your ducks in a row. Updating your resume with e.g. a resume creator, creating an online or PDF portfolio (if applicable), and perfecting your pitch will help you be quickly prepared in the event that a prospective client responds to you.
Picking out a few go-to case studies is a great way to showcase your work while also being able to potentially talk an interviewer through the project, how you handled bumps in the road, and how pleased a client was with the outcome.
Need some advice on how to spruce up your professional materials? Check out recruiting agency Robert Half's guide on what (and what not) to include in your work example assortment: Best Practices for Building Your Portfolio.
Networking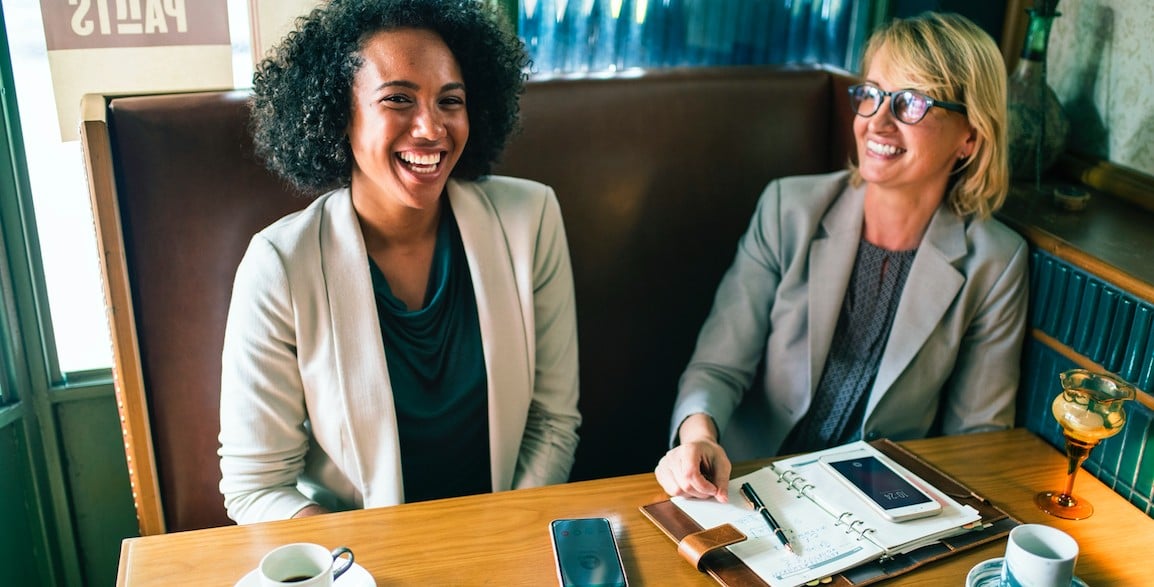 The very first outreach to do when you want to explore and line up new work should be obvious—leverage the relationships you've already taken the time to build.
Looking for more work? Leverage the relationships you've already taken the time to build.
Click To Tweet
This could be checking in with family, friends, or past colleagues to see if there is a need for additional freelance support at their company. Nothing helps more than someone vouching for you!
In addition, take a look at your current clients and projects. Reach out to discuss your bandwidth and ask them for additional assignments. No introductions or interviews needed, as they already your work ethic and that you work well with others on the team. This puts you in a great position to take on more work if there is the need.
In fact, even if that particular client doesn't have additional projects or budget to work with, they may refer you to someone who does, and clients acquired to referrals tend to be easier to work with than "cold" leads as well.
Recruiters
Recruiters typically work in one of two environments—either internally with a specific company or externally with an agency.
Both have their advantages and disadvantages, so it might be best to do some exploring into both.
Are there any companies you admire that might allow for remote work, or any offices local to you that you'd be interested in talking to?
Head to each company's website or LinkedIn page to see the recruiter (sometimes more generally called "human resources") to pinpoint the right contact and send a personal email or message explaining that you would love the opportunity to talk about how you might be able to help their team. Of course, be sure to include your portfolio link and resume. Even if there aren't any current openings, chances are they have an internal content management system where they can file your information for when needs arise.
A quick Google search can also give you a list of recruitment agencies in your region or specific field. These kinds of firms are always looking to build their candidate base, so reach out via email or phone to set up an initial interview. Doing this will allow you to be entered into their database so they can reach out if a client has an opening that fits your background—you can usually sign up to receive email alerts.
The great thing about these external recruiters is that they typically have access to multiple clients and projects at any given time, so your chances of finding something are greater.
However, companies using these recruitment firms usually pay more to accommodate for the recruiter's fee agreement, so they may be more eager to fill positions through their internal teams first.
Job Boards
Want to do some research yourself? In today's world, most companies take advantage of the multiple digital platforms and recruitment tools available to build out teams or gain additional support from freelancers.
There are boards specific to certain industries, while others are more international catch-alls (think LinkedIn or even Facebook). The job boards with opportunities applicable to you may depend on your location (this is obvious, of course, if they are on-site gigs) or specialty, but they allow you to take control of your own job search.
Some require personal profiles or membership fees, while others act as job search engines. Take some time to research if there are job boards specific to your industry (spoiler alert: there probably are).
Need some help learning about job boards? Download our Job Boards Handbook to check out our suggestions.
Free Download: Job Boards Handbook
Final Thoughts
To be successful in securing new work, explore all of the avenues above (networking, recruiters, and job boards) simultaneously and consistently.
Treat your personal business development as an actual client—give it the time and consideration you would a paying project.
Keep in mind that you always want to be in a position where you could potentially turn down or defer work because you are absolutely maxed out—a great "problem" to have as a freelancer!