Why it's Crucial to Invest in Your Business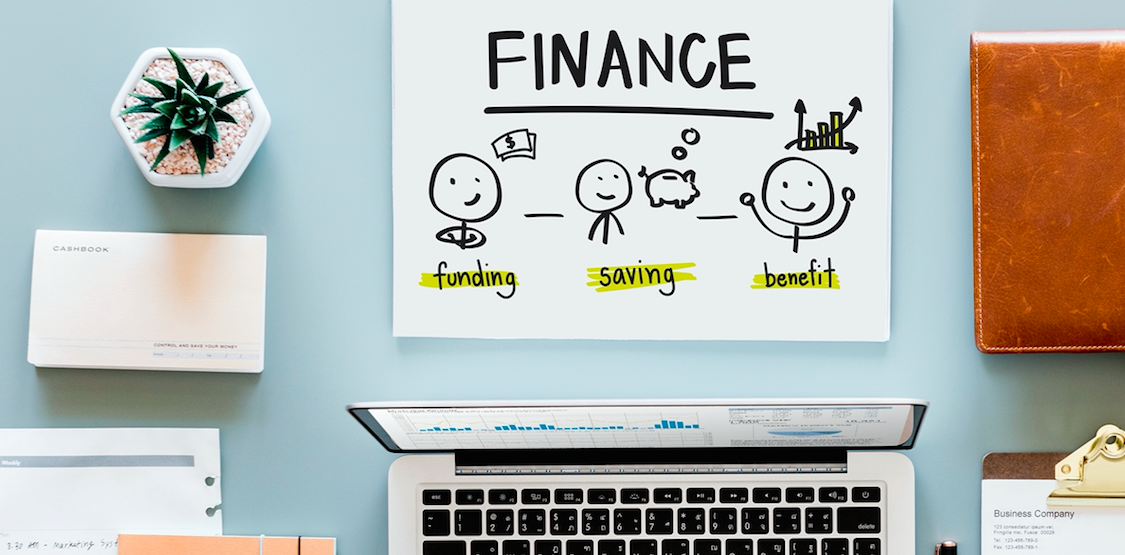 It's no secret that we all want to make as much money as possible—to fulfill our essential needs, and to offer us some freedom and security in life.
It's been embedded in our brains since a young age that money makes the world go 'round, and as we've grown older we can see just how much that rings true.
For most of us, this means that we want to keep a tight grip on any money coming in, and be mindful about how it eventually (and inevitably) slips from our grasp—especially for freelancers.
Without the safety and consistency of a salary, it's understandable that you would want to reserve as much of that hard-earned coin as possible.
However, as a one-person show, you are essentially running a business. And, whether or not you have an LLC, personal website, or lawyer and accountant on speed dial, your work should be treated as such.
Just as the success of a large corporation depends deeply on the funds being invested back into the company, so does the success of your personal business.
Making wise investments in your freelance business will likely pay for themselves—many times over, in fact—in the long run.
But in order to get the best results, it's important to know where to focus your finances. Let's get started.
Free Download: Checklist: Building Your Toolbox
Your Budget
To be financially successful as a freelancer, you need a clear understanding of your income. Obviously, unless you are working solely with retainer clients, that is sometimes tricky to predict.
But, as you build your freelance business, you'll get a better sense of the ebb and flow of your workload. Documenting all of this (such as in an Excel sheet) will help you budget for the necessities of life—housing, utilities, taxes, healthcare, transportation, food.
On top of those things, you should also be factoring in a savings account, retirement, and— yep, you guessed it—investing back into your business.
As the finance experts at Mint put it: "Budgeting for a freelancer is different from budgeting for people with traditional jobs. When you have a predictable paycheck, you can start with income and budget from there. But when your income is variable, sound budgeting requires that you keep expenses as predictable as possible.
That's why it's critical to have a detailed list of your expenses so you can know what you need to pull in monthly through work to cover all the pesky responsibilities of being an adult.
Mint (part of Intuit, which created QuickBooks and TurboTax) offers a free budgeting app to help, and there are many more reputable ones on the market. Browse the App Store to find the one that best meets your needs.
The Bigger Business Approach
Think about a small or mid-sized business, with employees, compensation packages, and a network of clients, customers, or projects to service.
The health of the company and its growth rate is directly correlated to how effectively it re-invests profit back into its business. Having detailed tracking of the money coming in, the existing overhead, and the additional funds left over is the first step to making smart decisions (as outlined above).
The health and growth of a company is directly correlated to how effectively it re-invests profit back into itself.
Click To Tweet
From there, an executive team decides how and when to spend those funds—is there a certain position that needs to be filled, new space or equipment needed to accommodate for that growth, or pricey software that could make work quicker and easier?
These are all things to consider and weigh against one another to see what investment would best support the goals of the business.
Not to mention the inflation of marketing budgets. Research provider eMarketer predicts that ad spending will increase over six percent by the end of the year in the U.S., totaling nearly $221 billion. While TV spend will likely have dropped, digital investment is consistently on the rise.
Though we certainly don't expect you to contribute to those lofty marketing numbers, it's important to note that companies know that to get to the next level, they need to invest in themselves.
The key takeaway? As a single entity, these same principles apply to you—even if on a smaller scale.
Evaluating Your Needs
To get a sense of what you need, assess which resources your industry peers are using, whether they are also freelancers or provide similar services within a larger corporate environment.
There is a plethora of tools and technology available to provide support for different services—design programs for creative directors, media contact databases for PR practitioners, email marketing services, project management software, analytics tracking, and so on.
The tools that are most beneficial will depend on your trade, so do some research, read blogs (you're already doing that!), and chat with specialists in your field to gather a list of potential resources for your business.
From there, we recommend picking a few to try. Most products are available through a free trial first, so see if you can check them out before taking the plunge into your bank account.
Which brings us to another important factor: cost. From your budgeting deep dive, decide how much you can spend monthly or annually on resources, and think critically about how those funds can best serve you. Maybe that means splurging on one type of software that would make a world of difference to your business, or spreading the love across a few cheaper options.
Tools to Consider
As discussed, the resources that will make your daily work life (hopefully) easier will depend on your area of expertise.
However, there are some tools that are good to have simply for being a freelancer and having the overwhelming (but empowering) responsibility of running your own business.
Budgeting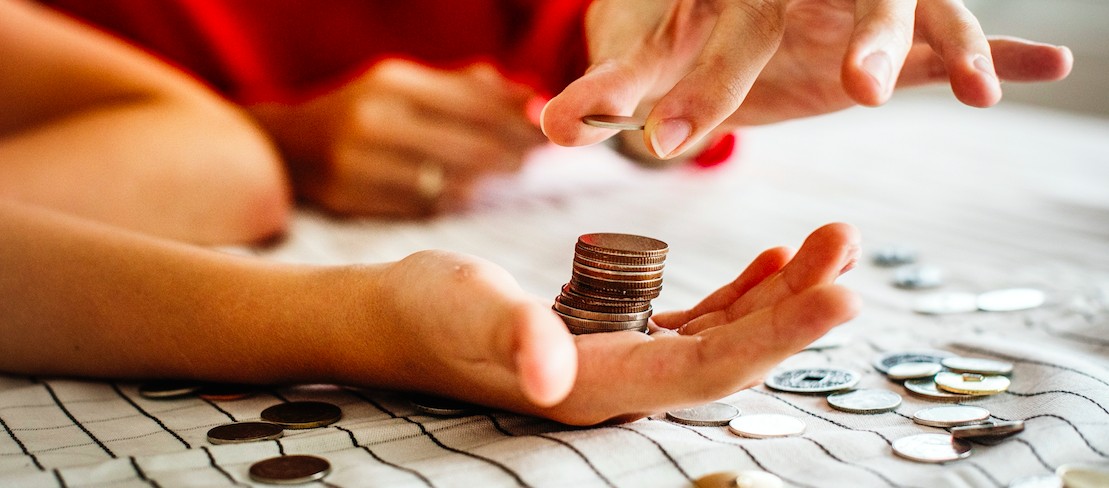 Like we mentioned earlier, employing a budgeting tool is the first step to understanding what funds you can put toward additional resources—plus, a lot of good ones are free!
Project Management
As with companies with multiple employees, investing in a project management tool could offer a level of organization and efficiency that you aren't likely to achieve on your own.
Some like Trello, Evernote, and Asana are popular choices right now and allow you to add a structured workflow to your projects.
Time Tracking
Obviously, this is a big one to us! In order to work as effectively and efficiently as possible, you must have a solid sense of where all the minutes of your day are being spent. This helps to ensure you aren't over-servicing a client, wasting your time on unproductive activities, or missing out on precious billable time.
Investing in a time tracking tool like Timing pays for itself (and more!) in the added productivity, accountable work, and time-saving reporting it provides.
It can even help you realize when you're ready to take on more work, thus increasing your income! Think you might be there? Check out our recent article, Steps for Finding (and Securing) New Business Opportunities.

Invoicing
Once you have tracked your time, chances are you'll need to still write an invoice for your clients. Make sure to pick a decent tool for this; you wouldn't want to leave a bad impression by sending your clients ugly invoices after all!
Here at Timing, our preferred invoicing software for the Mac is GrandTotal. Not only does it give you extensive customization options to have your invoice look exactly the way you want it to, it also integrates with Timing. You can learn all about how Timing and GrandTotal work together here.
Free Download: Checklist: Building Your Toolbox
Final Thoughts
The premise is simple: To grow your freelance business, you must grow your capabilities. And whether that means adding to your services, becoming more efficient, or just gaining credibility with clients, it's going to require some investment back into yourself. Over time, these investments should be able to pay for themselves several times over.
Some products and services offer specific discounts (like Timing's student discount), and with Black Friday quickly approaching, now is the time to think critically about your business needs.
Check out some of the tools available that could help you work faster and smarter, and make a list of your must-haves and nice-to-haves so you can strike while the (discount) iron is hot.
And don't forget to mark your calendar for November 23!