Recapping the 2019 Apple Worldwide Developers Conference (WWDC)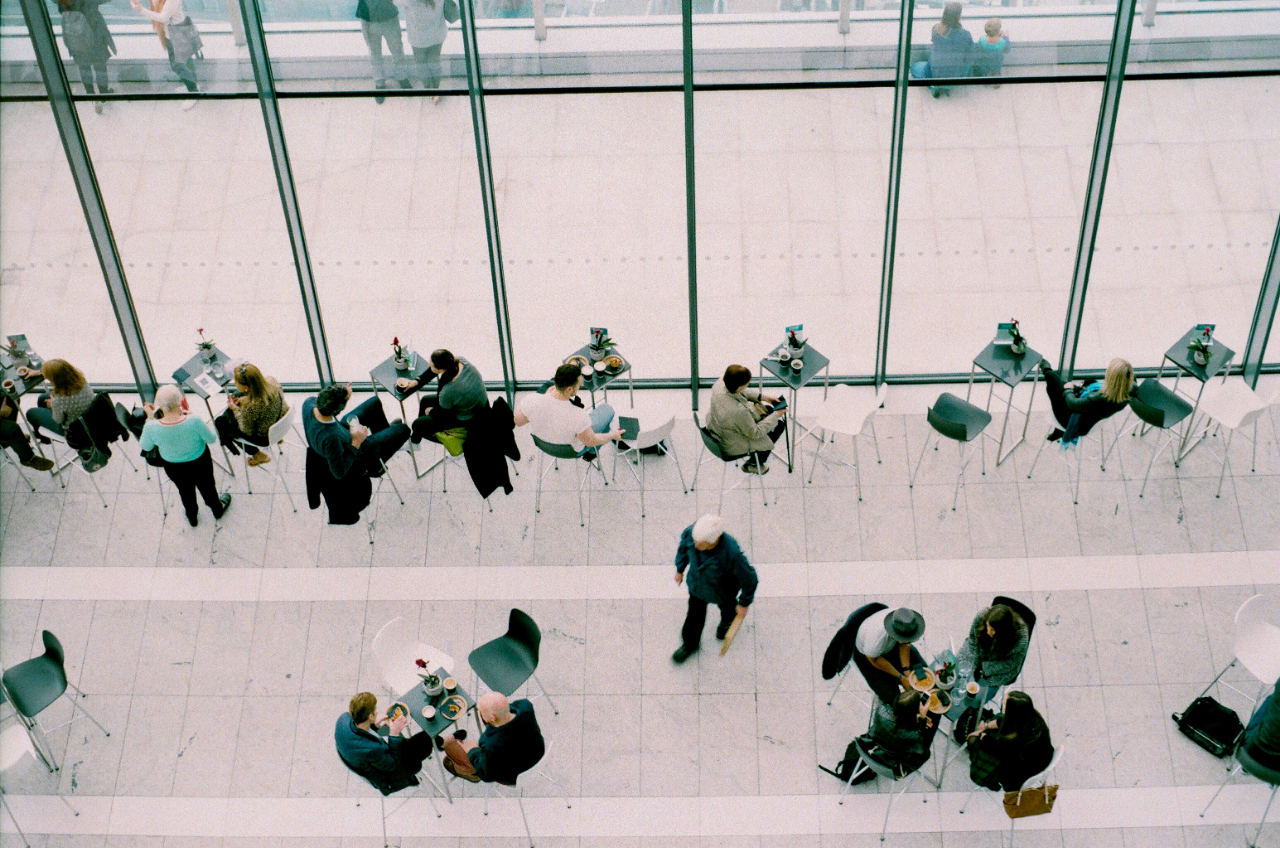 Apple recently held its long awaited-for Apple Worldwide Developers Conference.
For Apple's loyal following (including us!), this is the event of the year, where developers get to geek out and get excited about everything from fresh new products to much-needed updates.
This year was no disappointment, as Apple made more than a few announcements that anticipate fresh new design, amped-up products, time-saving apps, and more.
Once again, Apple is helping to make life more efficient, streamlined, and fun for their users.
So, what new products and updates does Apple have in store for us this year?
Think You're An Apple Expert? Take the Apple-User Aficionado Quiz
The New Mac Pro – The Much-Anticipated Desktop for Professionals
It's been a whopping six years since Apple last significantly updated its desktop computer, so Apple's announcement about the new Mac Pro brought a collective sigh of relief – and surge of excitement – at WWDC.
The entry-level configuration of the Mac Pro costs $5,999 – a hefty price tag, but still more than $2,000 less than the previous 2013 model.
The new Mac Pro features some pretty cool specs, including:
A stainless steel frame with a 360-degree interior access (simplifying modifications or repairs)
A new Intel Xeon processor with up to 28 cores of power (the most ever in a Mac computer)
Up to 1.5TB of system memory
32GB of Ram
A Radeon Pro 580X graphics card
And, if you're the type of professional that needs a really souped-up Mac, higher-end configurations of the new Mac Pro include:
A Radeon Pro Vega II graphics processor
A specialized

co-processor

card, Apple Afterburner (which can process 6 billion+ pixels per second)
One of the most exciting announcements surrounding the new Mac Pro focused on the Apple Pro Display XDR. This $5,000 monitor features a 6K resolution, providing mind-boggling clarity ideal for professionals working with design or video content.
For freelancers who may rely primarily on their desktop Macs – such as those who work in graphic design or video production – the new Mac Pro could be a game-changer. Coming this fall, it will deliver faster speeds, increased memory, and beautiful new image display.
And of course, the Mac Pro will be 100% compatible with Timing, so you can continue to track your productive hours, create reports, and more.
Apple iOS 13 – Making our iPhones Smarter Than Ever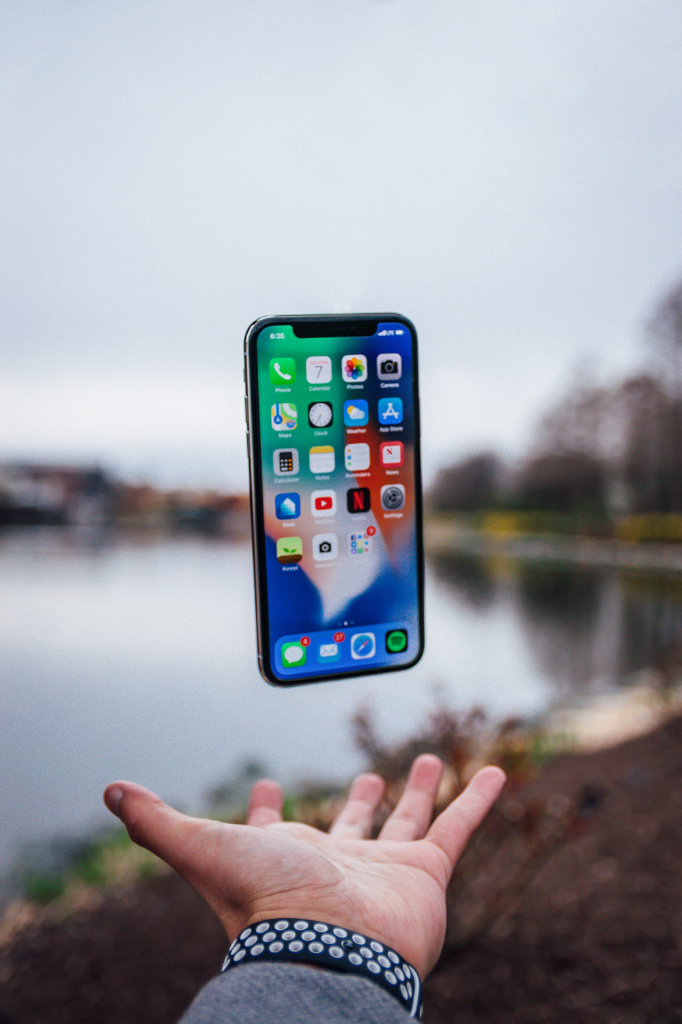 Since we use our iPhones just about as much as our Macs, we're pretty pumped about Apple iOS 13 for the iPhone.
At WWDC, announcements surrounding this new OS highlighted Dark Mode: a special, optional mode users can activate to show light text on a dark background.
Dark Mode has already proven to be popular on other Mac devices and on individual apps, as many users prefer it to the sometimes-harsh lighting on regular screens, especially in darker lighting.
Apple Maps is also getting a major overhaul with iOS 13, featuring more details and an interactive street view called "look around."
Other features of iOS 13 include new fonts and formatting for Mail, a low-data mode, a new look for Notes, and maybe most exciting of all, custom emojis (think new hairdos, teeth options, and accessories).
iPad's Own OS – Finally!
Finally, the iPad is getting its own operating system – iPad OS.
This new OS will bring some pretty exciting new features to the table for tablet users, making it an even more viable option as a laptop replacement. Those features include:
A brand-new home screen layout, making it easier to perform different tasks at the same time
Dark Mode for the iPad
Functionality that makes it easier to cut, copy, and paste
And, for those of you who use the iPad to illustrate improved support for Apple Pencil
Finally, iPad OS will include a newer version of Safari that makes using the internet on your tablet closer to a desktop experience.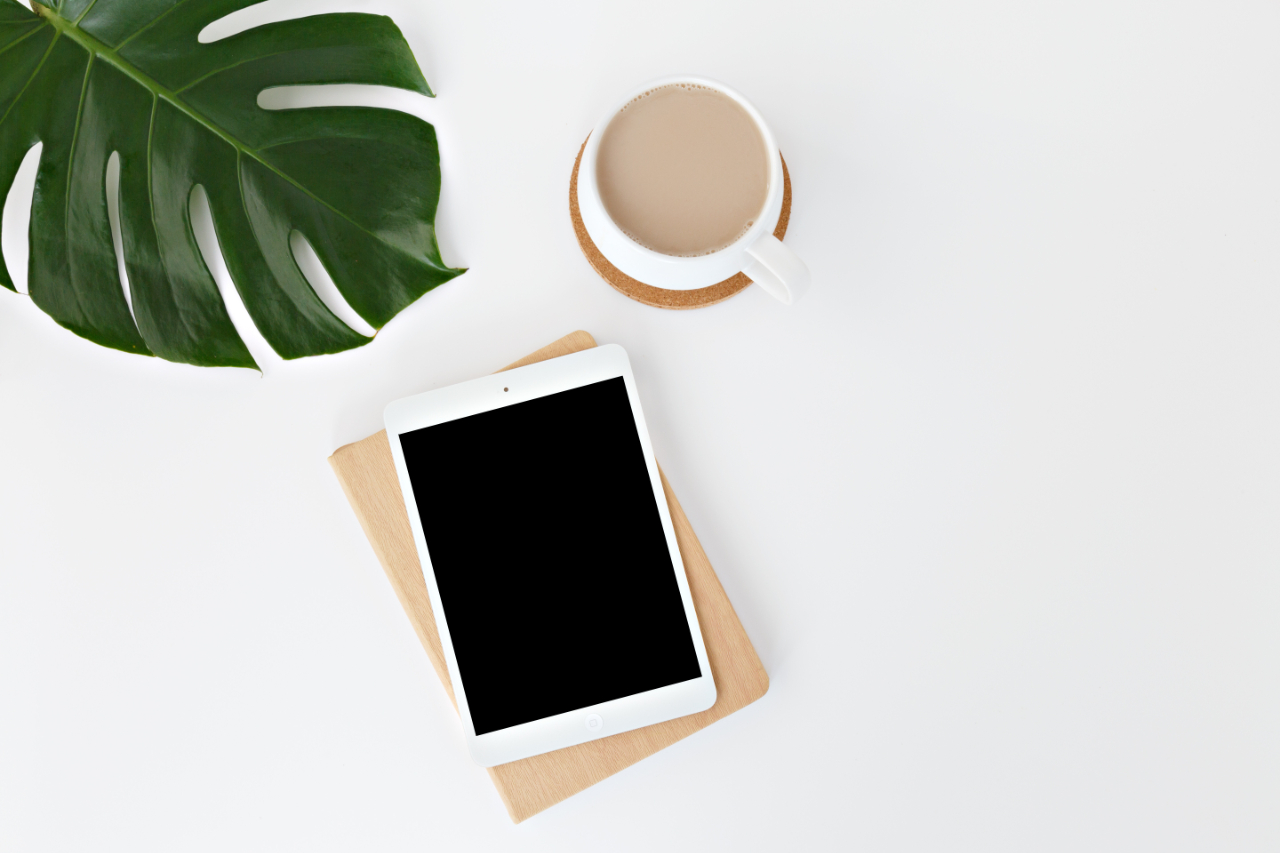 macOS Catalina – A Fresh New OS for Macs
Finally, Apple is releasing MacOS Catalina this fall. MacOS Catalina is packed with some nifty new updates and features that will make the Mac experience even more productive and streamlined, including a new version of iTunes, Screen Time for Mac, iPad apps brought right to your Mac, and a great tool for freelancers – Apple Sidecar.
iTunes No More
After 18 years, Apple is saying goodbye to iTunes. Let's be honest: Most of us don't really use it anymore, so it should be interesting to see how Apple's replacement apps, Apple TV and Apple Podcasts, will engage Mac users.
iPad Apps for Your Mac
Now, third-party app developers can bring their iPad apps straight to the Mac, using Project Catalyst. Good news for those of us who love to use certain apps on our tablets, but find it frustrating to sync those apps with our desktop or laptop computers.
Screen Time for Mac
WWDC didn't focus too much on Screen Time for Mac – so much to announce, and so little time! But still, we're excited about the time-tracking feature's transition from our iPhones to our Macs, making it easier than ever to be aware of how we're spending precious time on our Apple devices.
Screen Time for Mac should provide the same valuable features as Screen Time on the iPhone and iPad – giving us a valuable overview of how much time we're spending on our Mac computers, and on which applications.
Still, Screen Time isn't likely to include the same detailed breakdown, organizational features, and reporting abilities as Timing, making it a bit more of an accessory to freelancers than a robust time tracking tool. If you can't wait or feel that Screen Time's time tracking capabilities won't be sufficient for your needs, check out or blog article on how to get Screen Time-like functionality on your Mac right now.
Sidecar
MacOS Catalina will also include a helpful new feature called "Sidecar," allowing you to use your iPad as a second screen and a drawing tablet for your Mac. For designers, illustrators, and artists, Sidecar may just replace the need for a second monitor. We're excited to use our "second monitor" especially for Timing – giving us immediate time-tracking visual access at any point in our workday.
Test Your Expertise: Take the Apple-User Aficionado Quiz
WWDC Wrap-Up
WWDC did not disappoint, with its lineup of game-changing new features, products, and updates.
Of course, there were plenty of features and details that Apple didn't even have time to cover…which is why we're excited to dive into Apple's updates ourselves, come fall.
And of course, every new feature and product update will be compatible with Timing. In fact, improved speed and screen visibility should make Timing better than ever, improving visibility and speed.