Timing 2020.10: Completely New Design & Ready for macOS Big Sur!
We are happy to announce the release of Timing 2020.10, featuring a whole new design and full compatibility with macOS Big Sur!
This summer, when Apple announced sweeping design changes coming to macOS Big Sur, we took the opportunity to refresh the design of Timing on all versions of macOS. This is the result: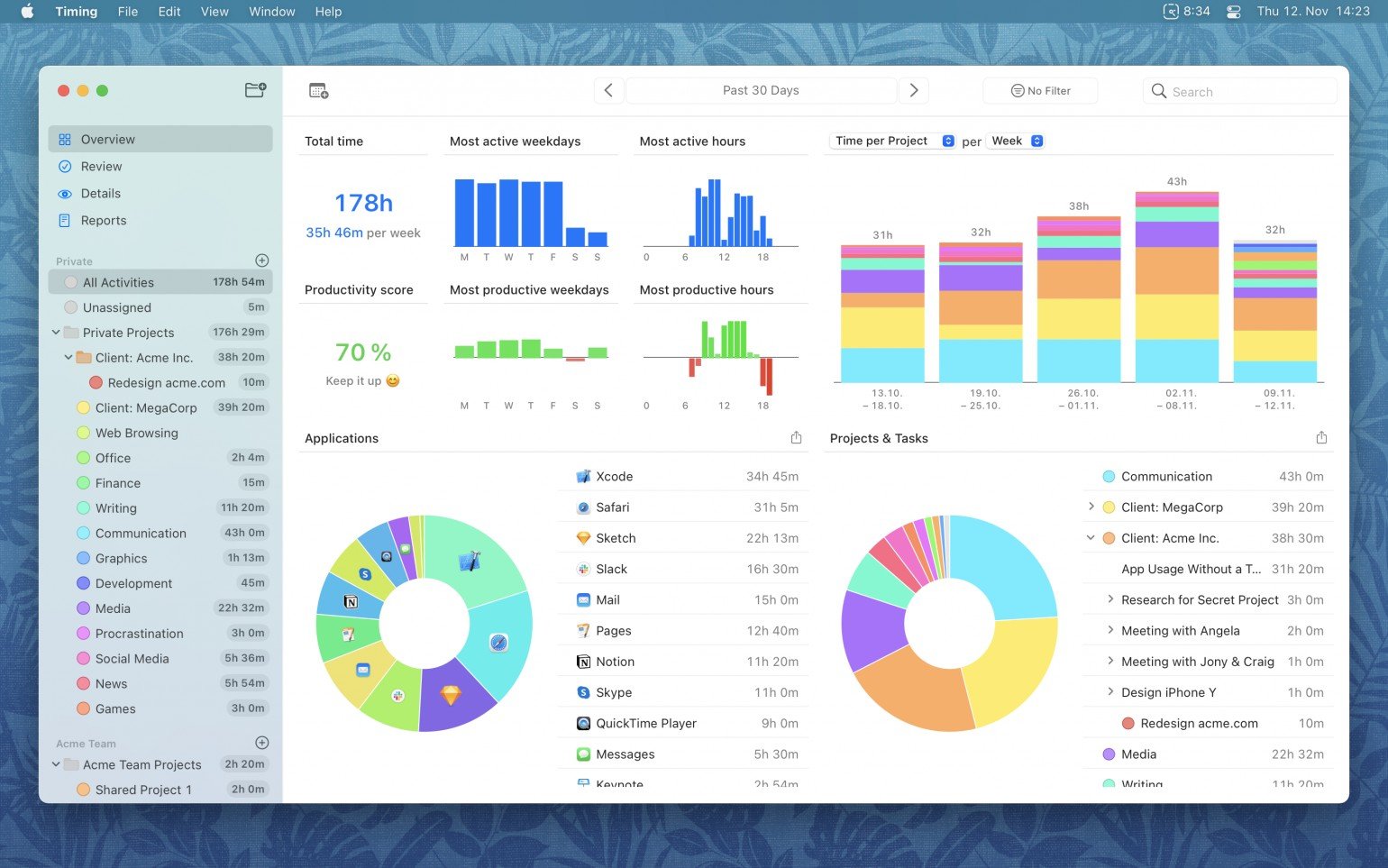 As you can see, we touched every bit of Timing's interface, reducing visual noise and focusing on the stuff that you are here for: what you spent your time on.
But that's not all — Timing has an all-new icon, created by Matthew Skiles: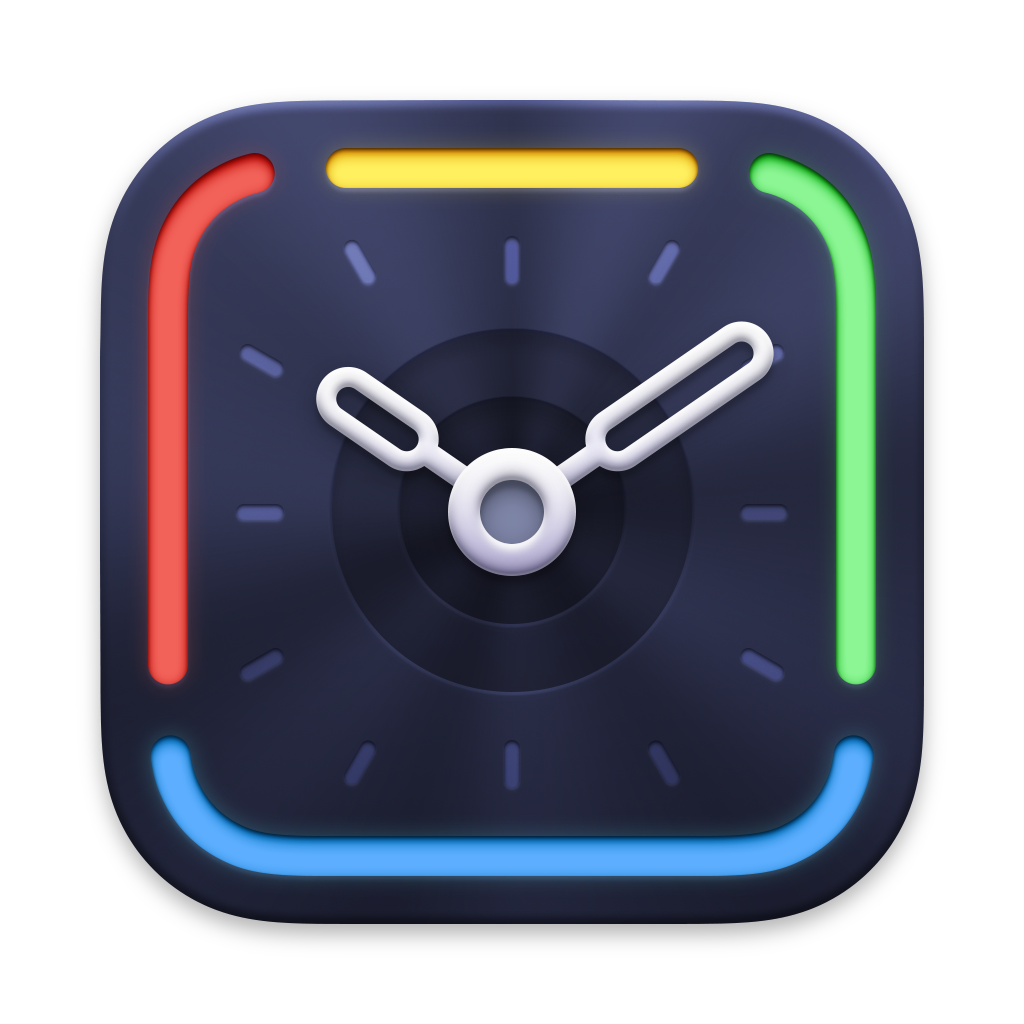 Here's a video showing the new interface in action:
And while Timing is running, the icon's clock handles update in real time, showing the current time right in your Dock. This is also the case for Timing's new menu bar icon: 

Besides these design changes, Timing 2020.10 is fully compatible with macOS Big Sur. It also introduces several usability improvements such as restoring your last-used tab at launch. Head over to the release notes for Timing 2020.10 for an extensive list of all the changes.
That's it for today! Feel free to let us know what you think of the new design, and stay safe!