Employee Monitoring vs. Time Tracking: How to Help Your Team Do Their Best Work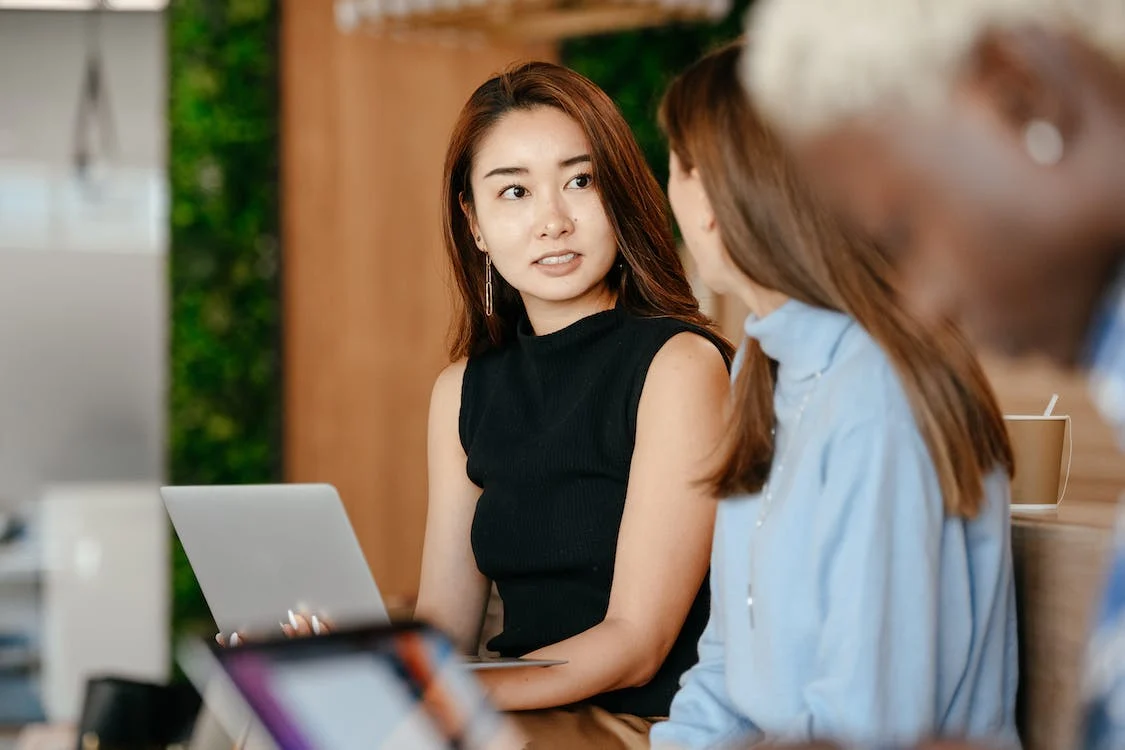 According to a survey by MIT, 34% of the US workforce has shifted to some type of remote work arrangement. The COVID-19 pandemic didn't start the remote work trend, but it certainly accelerated it. For many businesses, the only options were to transition to remote work or close down.
This shift presents a challenge for some employers and team leaders. Where once they could monitor their team's progress by simply roaming the office and having casual conversations, now they need to enlist digital tools to collect data on how their teams spend their time.
Because of this shift, some people are fearful of personal data security. We know the benefits of having our data harvested and analyzed, but we're also aware of the risks. If a company doesn't handle our data appropriately, we become exposed to abuse and privacy violations. The potential dangers make many people wary of digital tracking tools that monitor our actions, what we create, and the types of information we access.
As an employer or team leader, you naturally want information regarding the activities and productivity of your team. You need that data to make intelligent business decisions. But how much is too much? What are the appropriate types of information to track? Like many employers, you're probably wrestling with these questions and more.
There are two main options for studying your team's work and helping them do their best: employee monitoring and time tracking. This article explains these options and why traditional employee monitoring is too heavy-handed for modern workers.
As an employer or team leader, you naturally want information regarding the activities and productivity of your team. You need that data to make intelligent business decisions. But how much is too much?
Click To Tweet
What is Employee Monitoring?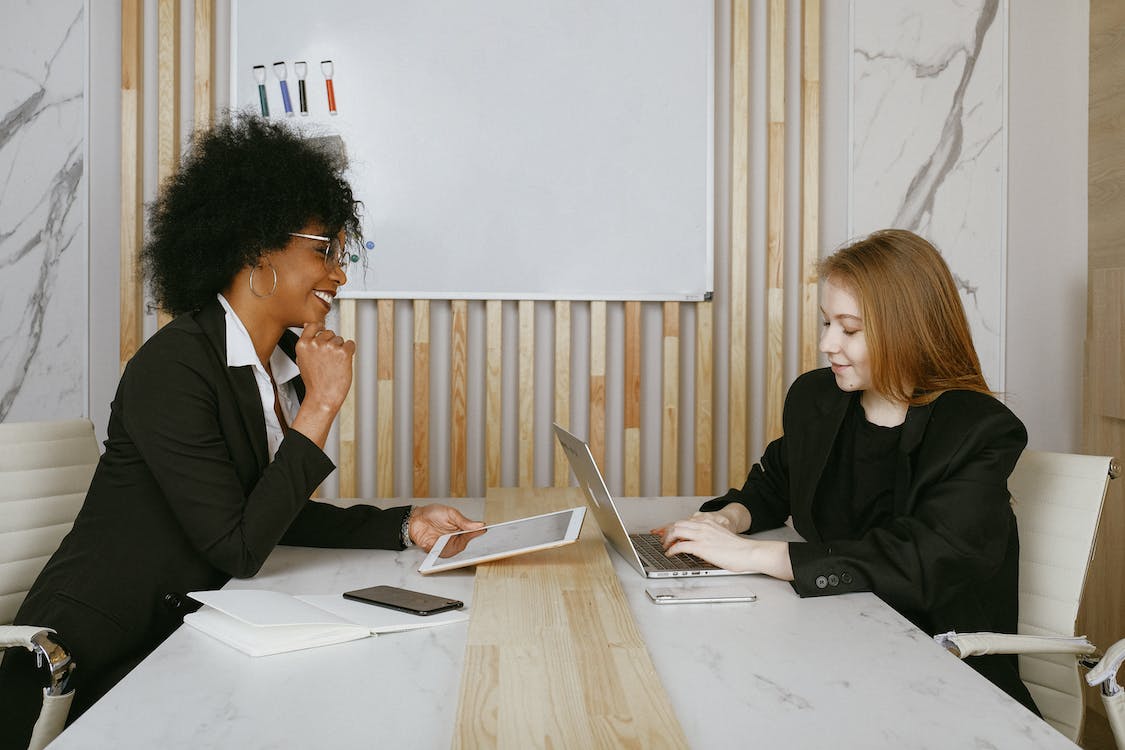 Employee monitoring refers to the practice of tracking and monitoring employees' actions and behaviors while working. You can do this for various reasons, including ensuring that employees are working efficiently and effectively, protecting company assets, preventing data breaches or other security incidents, and complying with legal and regulatory requirements.
There are several ways to implement employee monitoring. For example, it can involve monitoring employee computer and internet usage, tracking employee location or attendance, monitoring phone and email communications, and observing employee behavior through cameras or other monitoring devices.
Employee monitoring can be controversial, as it raises privacy concerns, and employees may perceive it as a lack of trust. Companies must have explicit policies written that outline the types of monitoring they will conduct, the reasons for the monitoring, and the rights and expectations of employees. Companies should also ensure that they act according to relevant laws and regulations regarding employee privacy.
What is Time Tracking?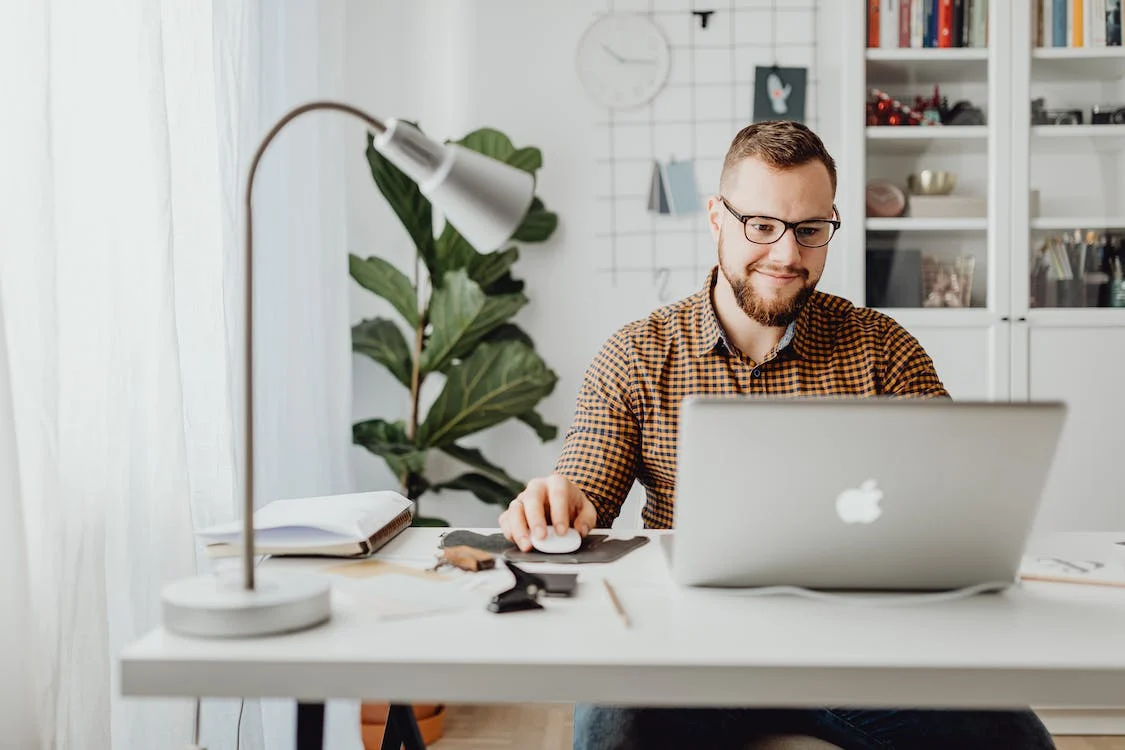 Time tracking involves measuring and recording the time that employees spend on various tasks and projects. This can be done using time sheets, time clocks, or time tracking software. Time tracking is often used to improve project management, allocate resources, and bill clients for work completed. It can also be useful for employees who want to better understand how they are using their time and identify ways to be more efficient.
There are several ways to implement employee time tracking. For example, it can involve employees manually recording their start and end times each day, using time clocks or other electronic systems to record when employees come and go, or using time tracking software to automatically record and track employee hours.
Employee time tracking can be a valuable tool for both employers and employees. For employers time tracking is often used to improve project management, allocate resources, and bill clients for work completed. For employees it can also be useful to better understand how they are using their time and identify ways to be more efficient, and to provide a clear record of their hours, which can be important for tracking pay and benefits.
Employee Monitoring vs. Time Tracking
It's unmistakable that employee monitoring and time tracking are similar. However, their differences are distinct enough that you'll notice a stark difference in employee reception.
The most crucial difference is invasiveness. Employee monitoring watches everything. In some cases, employers monitor their team members' screens. They might log their keystrokes. Sometimes they even engage web cameras on devices to watch their employees directly. Employee monitoring collects a lot of information that often leaves employees feeling uncomfortable.
Time tracking, however, focuses on the tasks and activities the team performs, not the team members themselves. It's more concerned about the work, whereas employee monitoring concerns the worker.
Employee Monitoring and Team Culture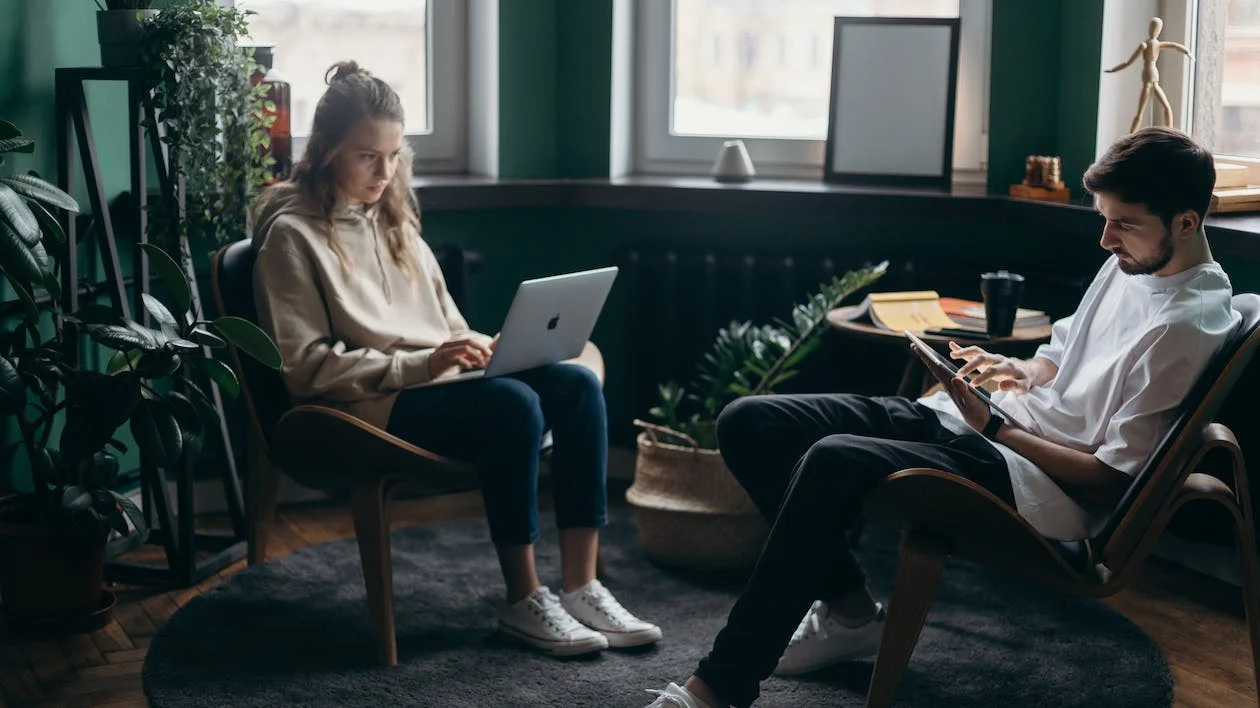 Generally speaking, employee monitoring lends itself to a more toxic work culture and a distrustful relationship between employees and employers. It's hard to feel comfortable at work when you know someone is watching and recording everything you do, no matter how trivial.
Two out of three people hesitate to join an organization after learning they take such robust monitoring measures. Facial recognition technology, physical health monitoring, and extensive camera surveillance are causes of significant employee discomfort in onboarding.
The primary effect of employee monitoring is resentment. If you track your people extensively, they assume you don't trust them. In turn, they won't trust you. This mistrust creates a culture of stress, anxiety, and conflict. Instead of focusing on being productive and producing good work, teams can become consumed in the "us vs. them" adversarial relationship with their leaders.
In an era of quiet quitting where employees abandon hustle culture and perform only well enough to maintain their employment, the last thing you want to do is give them a reason to check out mentally from their job.
That doesn't mean employee monitoring is always bad, however. Employers should monitor their employees in some situations. For instance, police officers, medical professionals who see young children, and technicians who access food ingredients or medicines are often recorded at all times while at work. This monitoring is for everyone's safety, though. Some professionals even prefer their employers to monitor them because that data can acquit them of damaging accusations.
Implementing Time Tracking
We've previously touched on the crucial steps to introduce time tracking to your team. If you plan to start time tracking for your team, we strongly recommend reading that guide to facilitate a smooth transition.
Here, we'd like to offer some tips to implement time tracking regarding your culture and work environment. We aim to help you avoid the potential harmful cultural changes of implementing an invasive system like employee monitoring and help your teams perform their best work.
1. Make Time Tracking Simple
There may be a sense of unease amidst your team when you start tracking their time, but that discomfort will be far more significant if the time-tracking process is complex and arduous. Using a time-tracking solution that's simple and doesn't require much additional work from your team is essential.
Timing is a powerful option here because it tracks time automatically. There are no "start" and "stop" buttons to press; no timers to engage. It automatically tracks all of the apps, file destinations, and URLs of your team's work and consolidates everything into an easy-to-read visual dashboard. If you need to produce reports for clients, Timing lets you generate accurate time sheets at the press of a button. It even integrates with your calendar so you can track every billable moment.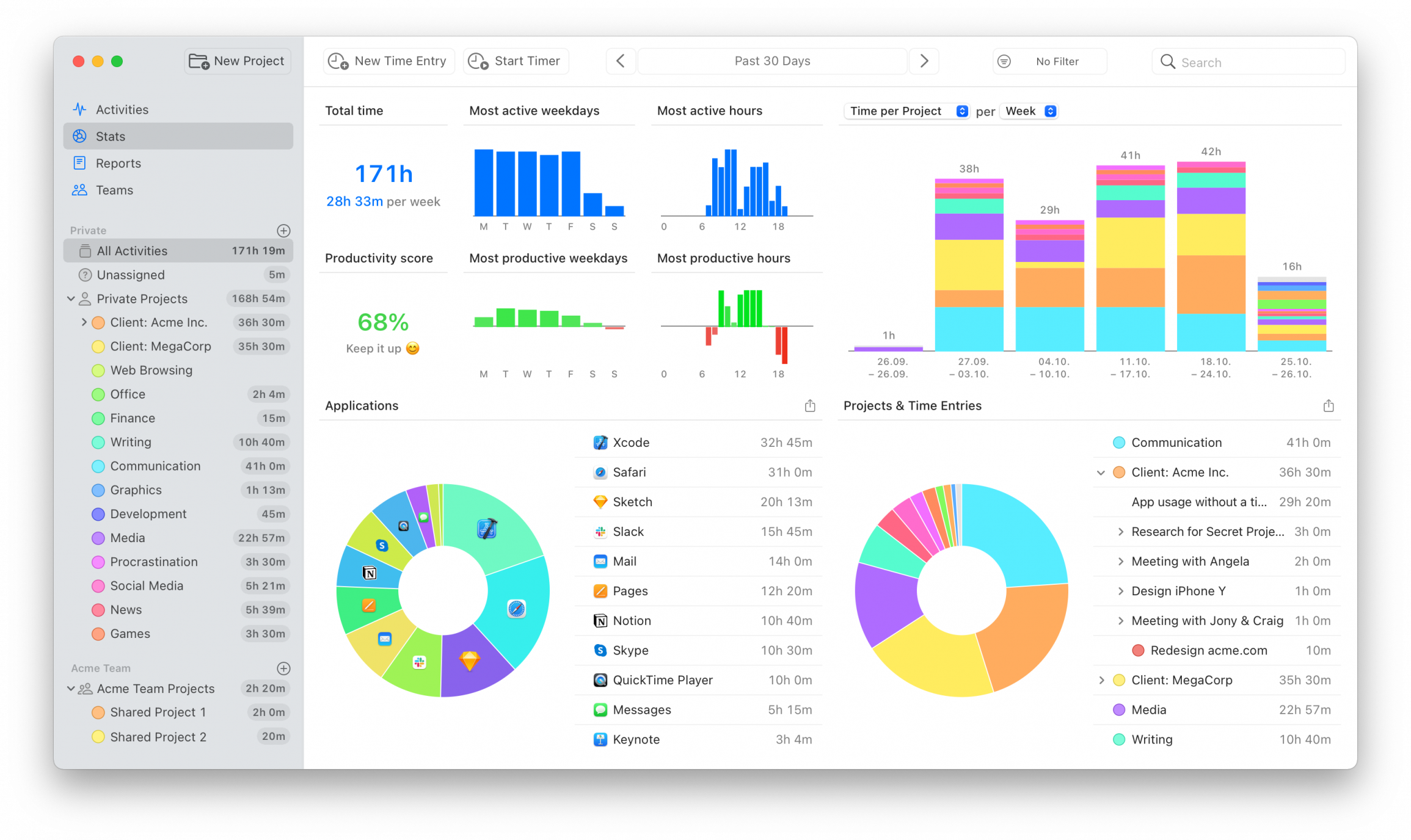 2. Notify Your Entire Team
Before implementing time tracking for your team, notify everyone involved. We can't stress enough how important it is that no one feels caught off-guard. Remote employees will need to install the app on their work devices, which could serve as a notification, but we urge you to send notice before an automated email. If your team works in-house, you'll handle the installation of their apps, but it remains meaningful to notify them before you begin tracking their time. You may want to discuss the transition openly well in advance to ensure your employees feel heard and you can assuage their fears.
Learn the lesson of Barclays, a UK-based bank, who made the mistake of installing productivity monitoring tools on their employees' workstations without their knowledge or consent. One day, employees began receiving automated messages about their activity level. Since Barclays never mentioned the new software, employees feared their employer would use their activity data against them, including when they stepped away from their computer to use the bathroom or take lunch. The ambiguity and lack of preparation damaged the workplace culture.
3. Place a Focus on Privacy
As we said earlier, one of the main objections to invasive systems like employee monitoring is the way they make all tracking information available to the employer. Most team members simply aren't comfortable with that kind of openness.
It's critical to use a time-tracking solution that makes privacy a priority. In Timing, team members can report time towards shared team projects. Team admins only see aggregate times associated with team projects, not the individual apps, documents, and websites used. No personal times, private details, or non-team projects are shared.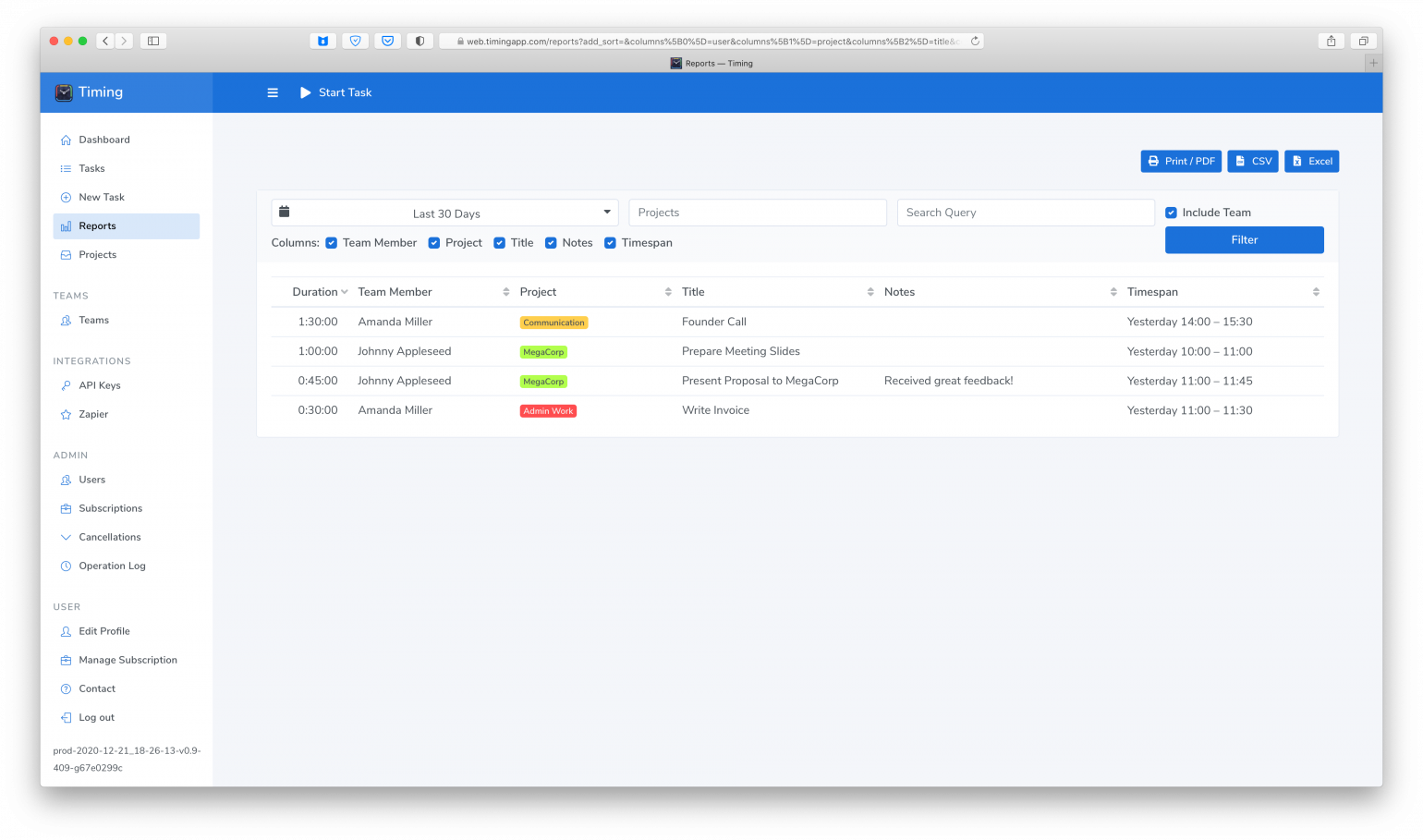 Furthermore, avoid prying into your team's personal lives. Don't ask them for information about how they spend their time outside work. Don't ask them to install other monitoring apps on their work computer. While time-tracking apps like Timing can sync time-tracking data across multiple devices, never ask them to store it on their personal devices.
4. Share the Benefits with the Team
Time tracking offers several productivity benefits, especially for remote teams. As an employer or team leader, you will undoubtedly enjoy these benefits shortly after implementing a time-tracking system.
It's important to share these benefits with your team, even the financial ones. For instance, if time tracking helps you identify ways for your team to work faster, don't respond by filling up that spare time with more work. Let them enjoy the time savings, too. If time tracking improves your billing practices and generates more revenue, share that income with your team. If your team feels the time tracking benefits in their lives, they will be more inclined to participate.
5. Create Clear Boundaries Between Work and Personal Activities
The major drawback of employee monitoring is that it tracks everything. Some employee monitoring systems even go so far as to use GPS to track mobile devices.
Time tracking is far less invasive since it focuses on work rather than people. Nevertheless, it's wise to set clear boundaries between what you track and what you don't from the onset of the new system. Your team will be free to use their devices for personal use without fear that you're looking over their shoulder. It also allows them to work on their projects, serve other clients, or start a side hustle without interfering with your activities.
The best way to accomplish all this is with a time-tracking tool that offers strong project and client organization tools. In Timing, you can organize tasks by client or project. Timing will automatically sort your activities based on your pre-set filters. It will even make smart suggestions to help keep you organized.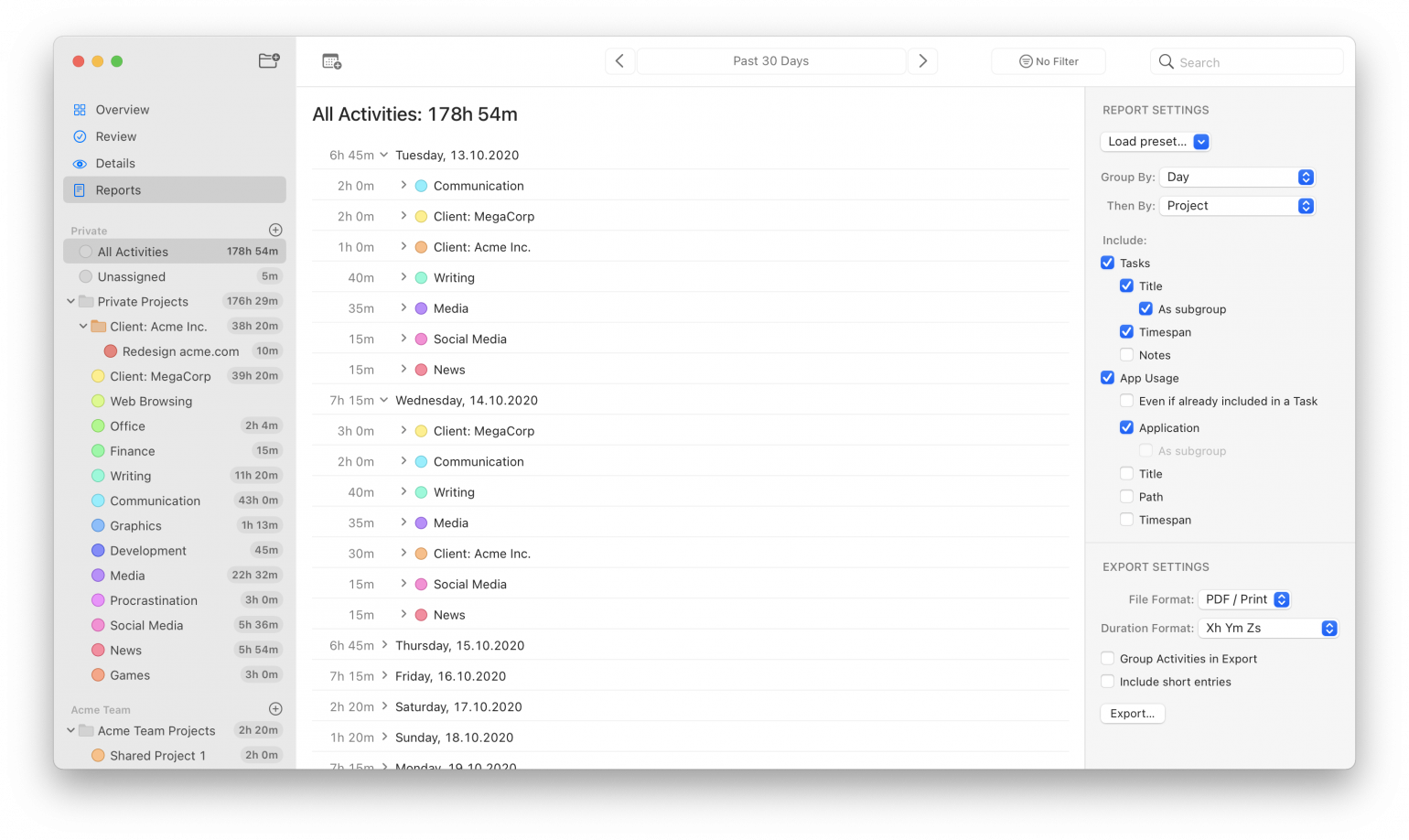 6. Have Honest Discussions About Time Tracking
A simple way to make your team feel comfortable about using time tracking is to discuss it openly and honestly with the team. You'll also find this is the path to maximizing its efficiency. Have healthy conversations with your team about their work performances. Make it clear that you are looking only for ways everyone can improve, get more value out of their time, and improve their work/life balance.
Avoid using accusatory language, criticizing their productivity, or blaming them for not working fast enough. If you antagonize your team, they might find ways to misrepresent their time or decline to use your time-tracking app, thus nullifying your efforts.
Your language choices are important here. Instead of asking, "Why did that website take so long?" ask, "What resources can I provide to make projects like this easier for you without causing you stress?" That phrasing should result in your team thinking about how they can be more effective and not about if they upset you.
7. Only Use Data For its Declared Purpose
No matter what kind of data you track on your employees and team members, it's essential that you only use that data for its intended purpose. If you abuse the data by using it for other reasons, your employees will lose trust in the time-tracking program and you as a leader.
For instance, suppose you tell your team that you will only use the time tracking data to ensure accurate billing of your clients. However, later you begin to use the data to measure each member's performance. In this case, your team would feel you are using the time-tracking system unfairly. They might begin to wonder how else you could be using the data.
8. Don't Use Time Tracking as the Sole Performance Indicator
While it's fine to use time tracking data as a factor in how you review each team member's performance, it should not be the only factor. Time tracking is a valuable tool, but it can't measure the quality of one's work. That requires good leadership skills. For the sake of your team and the health of your organization, it's better to take a holistic approach to your team's performance by analyzing the whole picture, not just their activity log.
Furthermore, it's important not to make high-impact decisions based solely on the time-tracking data. Big decisions (such as promotions, salary, and contract renewals) require careful consideration. Time tracking data records the logistics of work but not the quality. (In fact, if you're under the jurisdiction of the GDPR, this would be called automatic decision-making, which is prohibited.)
9. Look at Trends, Not Individual Occurrences
Generally, aggregated data is almost always more accurate and reliable than individual data points. A single data point is subject to outlier behavior and, therefore, is not a good indicator of anything.
In time tracking, it's essential to look at multiple data points of your team's performance rather than a single task. For example, suppose a team member designed a poster in 45 minutes. That doesn't mean all signs take 45 minutes. You'll need to average multiple data points (in this case, multiple poster design sessions) to understand how long this task takes.
Besides the accuracy benefits of using multiple data points, it also feels much less invasive to your employees. If you were to question them about a single task, they would likely feel like you were micromanaging them. However, if you approach them about a trend of team tasks, they would probably be more receptive to having an objective conversation about their performance (especially if you were positive, polite, and solution-focused).
Data Without Being Invasive
As an employer or team leader, you naturally want information on your team's performance. Every data point you collect has the potential to make your team a more effective unit.
However, some organizations go overboard with invasive employee monitoring. These extensive systems often go too far in tracking your team. Instead, a better solution is to use time tracking to capture activity data without violating your team's privacy.
Now that you understand the drawbacks of employee monitoring and the benefits of time tracking, use the steps we outlined above to implement a time tracking system that works well for your team. It's entirely possible to collect valuable data without ruining your work culture.
Ready to implement time tracking for your team? Download a 30-day free trial of Timing.