The 4 Day Week – Halfway Trial Results and Participating Countries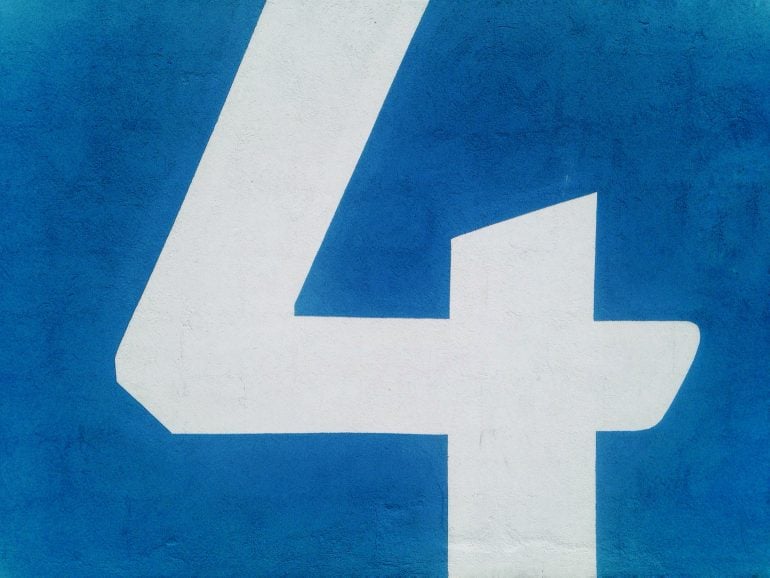 There is a lot of talk around the six-month trial of a 4-day work week in the United Kingdom. The trial is run by the 4 Day Week Global Foundation who funds research into 4-day week practices, the future of work and workplace wellbeing. The UK trial is in partnership with Autonomy and 4 Day Week UK.
What is the 4 Day Week?
The 4 Day Week Global Foundation is a not-for-profit community established by Andrew Barnes and Charlotte Lockhart. It aims to "provide a platform for like-minded people who are interested in supporting the idea of the 4 day week as a part of the future of work". A future where workers get an extra day off per week with no reduction in pay. This is based on the 100-80-100™ model. Which stands for 100% pay, for 80% of the time and a commitment to maintain at least 100% of the output.
The UK Trial Halfway Results
The UK 6-month trial kicked off in June 2022 and will conclude in November 2022. The full pilot programme started in February this year with information sessions and a call to sign up. More than 70 UK organisations signed up for the 6-month trial with the halfway point results published last month. Some of these results include: 
88% of respondents stated that the four-day week is working 'well' for their business at this stage in the trial

46% of respondents say their business productivity has 'maintained around the same level', while 34% report that it has 'improved slightly' and 15% say it has 'improved significantly'

On how smooth the transition has been (with 5 being 'extremely smooth' and '1' being 'extremely challenging') – 29% of respondents selected '5', 49% selected '4' and 20% selected '3'

86% of respondents stated that at this juncture in the trial, they would be 'extremely likely' and or 'likely' to consider retaining the four-day week policy after the trial period
Other Countries Taking Part
The UK is the first country to roll out the trial. Other countries taking part are the US, Canada, Australia, New Zealand, Europe and South Africa.  The Australia and New Zealand pilot is already underway with 30 companies participating; and 60 North American companies signed up for the US trial.  
Founder Andrew Barnes says "It's not just having a day off a week. It's about delivering productivity, meeting customer service standards, meeting personal and team business goals and objectives."
In Conclusion
Creating a more sustainable lifestyle while optimizing productivity is critical to the future of work. We believe that you can achieve the work-life balance you want while still delivering results. For example this article talks about what is the 'right' amount of working hours and provides time management tricks with practical solutions to create a work day that works for you. 
The important thing is to figure out the 80% of your time that have the biggest impact on your bottom line, and eliminate the rest. Our app Timing can help you get there. You can try it out for yourself with our free 30-day trial and get a detailed view of what you spend your time on.