How to Stand Out as a Freelancer in a Growing Market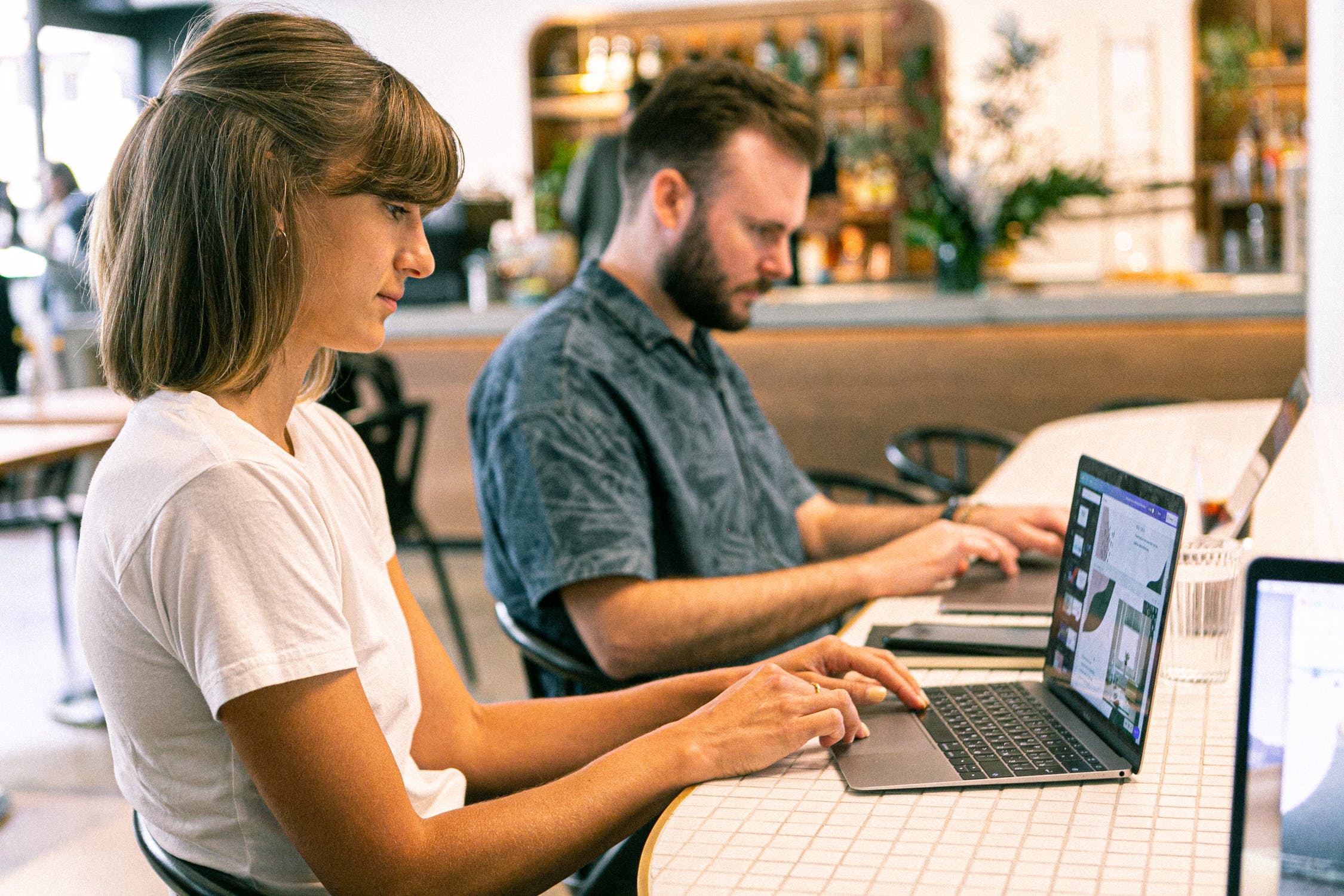 There are more freelancers than ever. More than a quarter of the global workforce performs some kind of freelance work – from creatives and artists to developers. By 2028, more than 90 million Americans (half of the U.S. workforce!) are expected to freelance to some degree. 
The COVID-19 pandemic had a big impact on freelancing. Millions of people were left unemployed and thrust into freelancing. More than a third of Americans freelance to one extent or another for the first time. Freelancers continue to gain rights all over the world.
However, there is no doubt that this industry growth creates a challenge for most freelancers. How do you stand out in a crowd of so many? How do you market yourself as something unique that clients crave? How do you make clients come to you instead of spending your precious time and energy hunting them?
This article offers 12 valuable tips to help you stand out as a freelancer. We'll show you how to add value to your client's lives, how to promote yourself effectively, and how to manage your business well. Follow this advice if you want to be successful among your growing competition.
The growth of the freelancing industry creates a challenge for most freelancers. How do you stand out in a crowd of so many?
Click To Tweet
Add Value to Your Client's Lives
The best way to stand out is to boost the amount of value your clients get from your services. If potential clients see you as a value creator, they'll line up for your help.
1. Identify a Client's Pain Points Right Away
If you want your clients to value the relationship truly, it is essential to identify their problems as quickly as possible. This identification shows them that you understand their needs and are the right person to solve their problems. If you make yourself seem like a good fit, your clients will surely refer you to their friends.
For instance, let us say that you are a social media manager. An eCommerce client complains about their low social media engagement. After asking a few questions, you discover that the client is more concerned about establishing wholesale partnerships rather than selling products at retail. So instead of growing their audience on social media, you offer to create ads that target potential wholesalers. In this case, you would be far more effective at meeting your client's needs because you understand their actual pain points.
2. Give Information Freely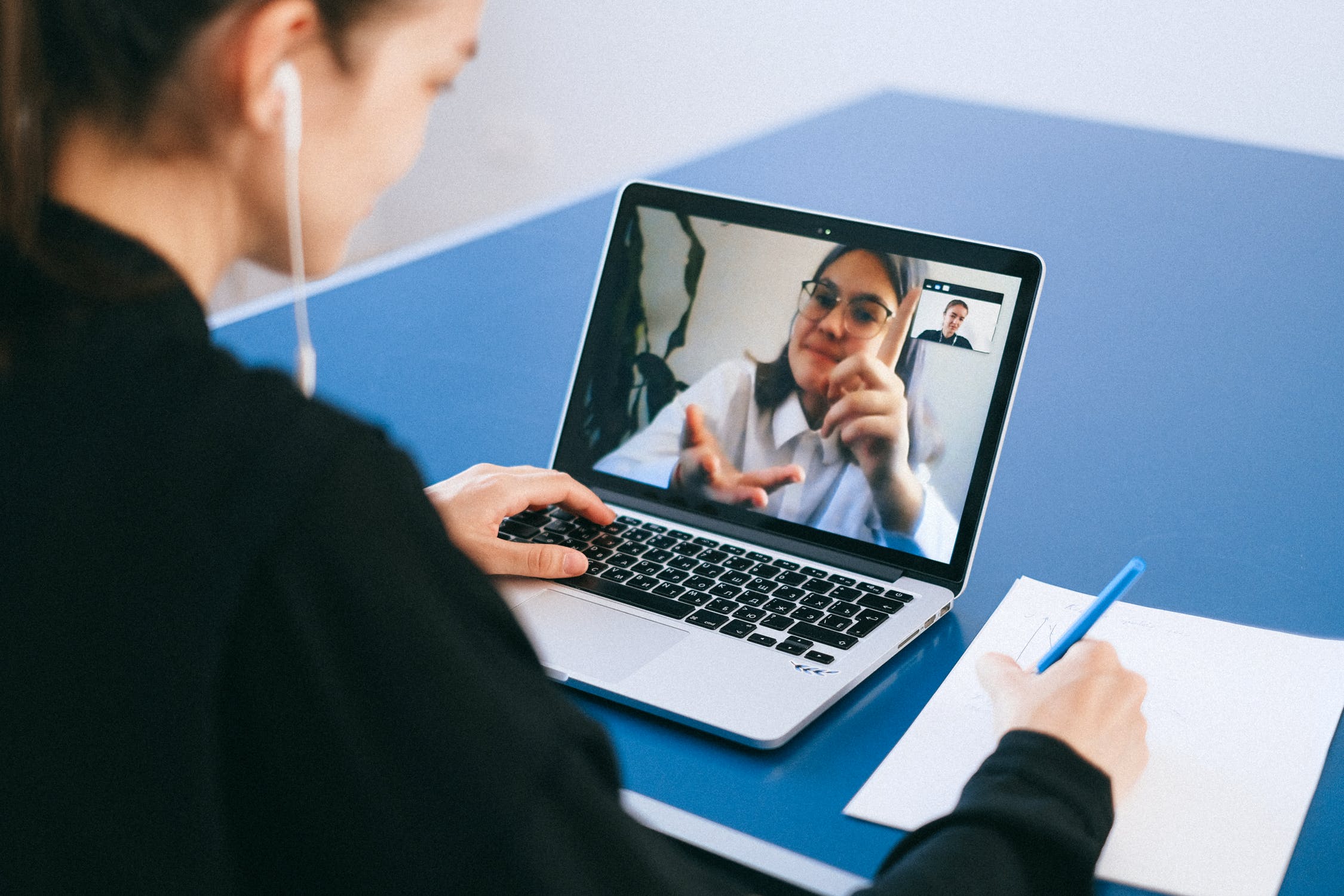 When clients or potential clients ask questions that involve your expertise, it is tempting to charge them for your time. Sure, the first "meet and greet" is free, but what happens when your marketing client calls to bounce ideas off you? Or when your clients want you to show them how to make a small change to their own site?
Those phone calls represent your time, so they should receive an invoice for your advice, right? While it is true that you should be compensated for your labor, charging for every thought in your head will not help you stand out from the crowd.
Be liberal with your information and advice. If a client (or potential client) asks a simple question, provide a brief answer without billing for your time. Use these little moments to demonstrate your expertise and willingness to help your clients meet their goals. In time, people will see you as a valuable resource that they crave to hire.
This tip includes consultations. Do not expect potential clients to pay for the first meeting, where you gauge whether you can meet their needs. Consider this first meeting an investment and price it into the rest of your service.
That said, do not let clients take advantage of your generosity. If a client asks dozens of questions every day without paying, you should have a conversation about setting up a retainer relationship. You should not provide formal services for free.
4. Focus on the ROI You Can Provide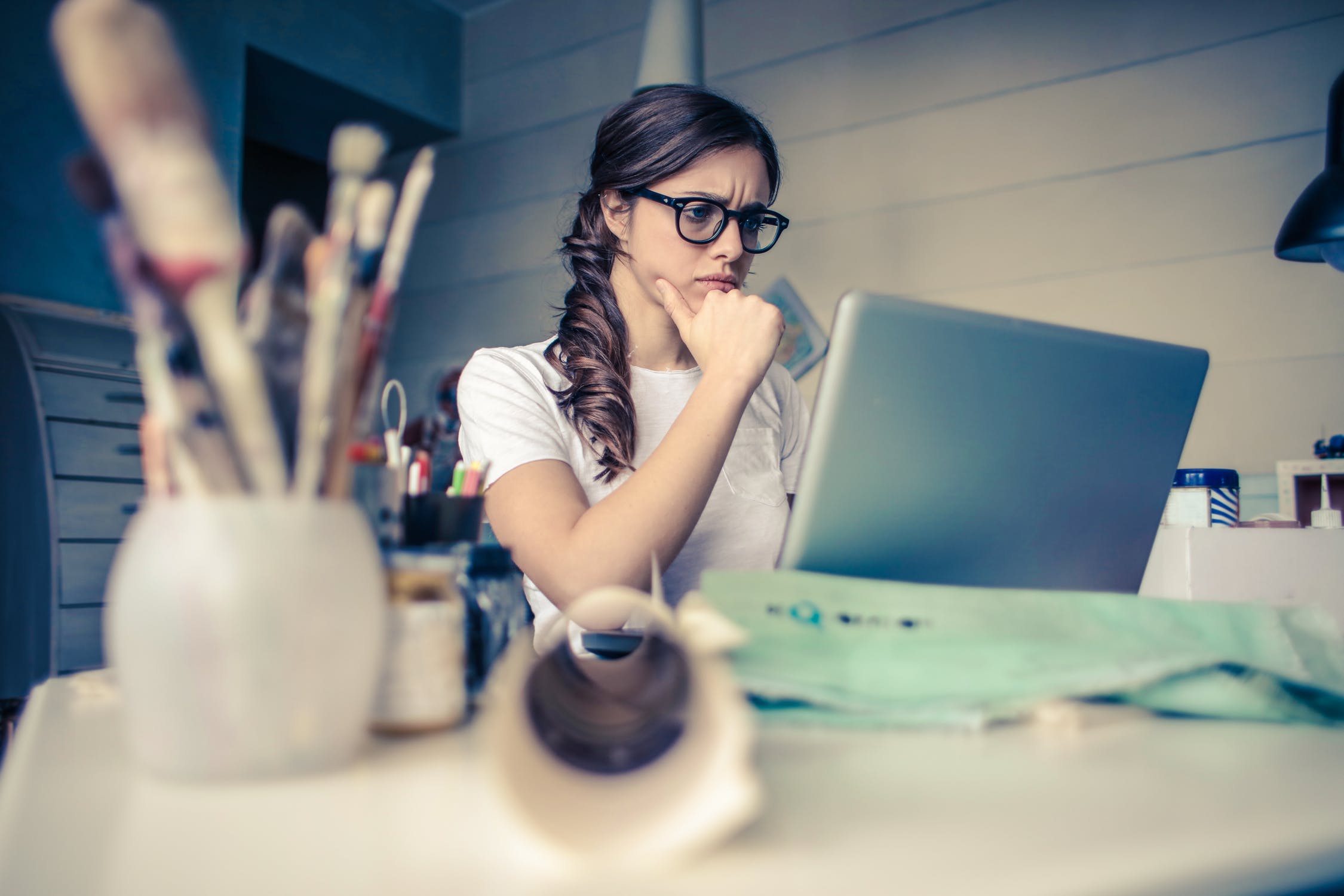 Your clients may love your work and their relationship with you, but ultimately they hire you because it helps them achieve one or several of their goals. Usually, those goals include making money. For instance, someone who hires a pamphlet designer does so because the pamphlets will help them achieve their marketing goals.
So if you want to stand out from other freelancers, it is important to focus on the return on investment (ROI) you provide for your clients. Ask detailed questions to determine how much revenue your clients believe your work generates. For instance, if the client attributes 200 new customers, each worth $175,  to the pamphlets, then the ROI of your project is $35,000 less your fee.
That is precisely the kind of information that potential clients want to hear. It helps them understand that hiring you will help them reach their goals, which ultimately makes them much more comfortable about taking the plunge. If you can find ways to communicate this effectively with your clients, you will stand apart from all other freelancers in your niche.
Promote Yourself Effectively
If you want to stand out as a freelancer, you'll need to put yourself out there. These tips will help you market your business effectively.
1. Move into a Niche Area
You can not be the best at everything. If you want to earn a premium, you have to deliver a premium service. Usually, this requires specializing in something specific and becoming extremely skilled at it. As a freelancer, if you want to be the best in your field, you should find a niche and dive into it deeply.
For example, if you are a web developer, you might specialize in restaurant websites. Restaurants have specific needs and problems. By focusing on this one area of web development, you could help a smaller group of customers much more significantly. Over time, your service will become exceptional, and you can charge high rates.
Sometimes, a market is just too saturated. When there are thousands of competitors, it becomes impossible to stand out. Focusing on a specific niche will set you apart from the rest, thereby effectively removing your competition.
2. Build an Attractive Online Portfolio
It may seem like a simple piece of advice, but many freelancers are operating without an online portfolio. You can't stand out from your competition if potential clients have no way of reviewing and evaluating your work. Many clients will ignore you entirely if you don't provide a portfolio.
Fortunately, making your portfolio is easy these days. With platforms like WordPress and Squarespace, you can create an attractive online presence without writing code. Use your portfolio to showcase your work and talk about yourself and the benefits of working with you. Show potential clients how you can make their lives easier.
If you are not comfortable building your website, investing in a good logo and some web design services from another freelancer is wise. If a potential client views your website and sees out-of-date graphics, ugly page layouts, and poor color schemes, they will assume that the rest of your work is of similar quality. Do not be afraid to spend a few dollars to make it look nice.
Here are some more tips to make your portfolio attractive:
Pay attention to SEO. Sometimes it only takes a few carefully placed keywords to bring your portfolio to the top of Google's search results, especially if you are a local business. For instance, if you are a graphic designer in Phoenix, Arizona, optimize your site around "Phoenix graphic designer" or "Phoenix graphic design."
Be bold with your branding. If you use the same colors, typefaces, and layouts as everyone else, potential clients will likely forget about you. Make your branding eye-catching, use captivating images, and craft a compelling tagline. Keep things professional, but let your personality flow through your branding.
Develop brand continuity. Maintain consistent branding across your site, social media profile, print materials, and other touchpoints. Doing this will help clients recognize you.
3. Consider Teaching Your Subject/Niche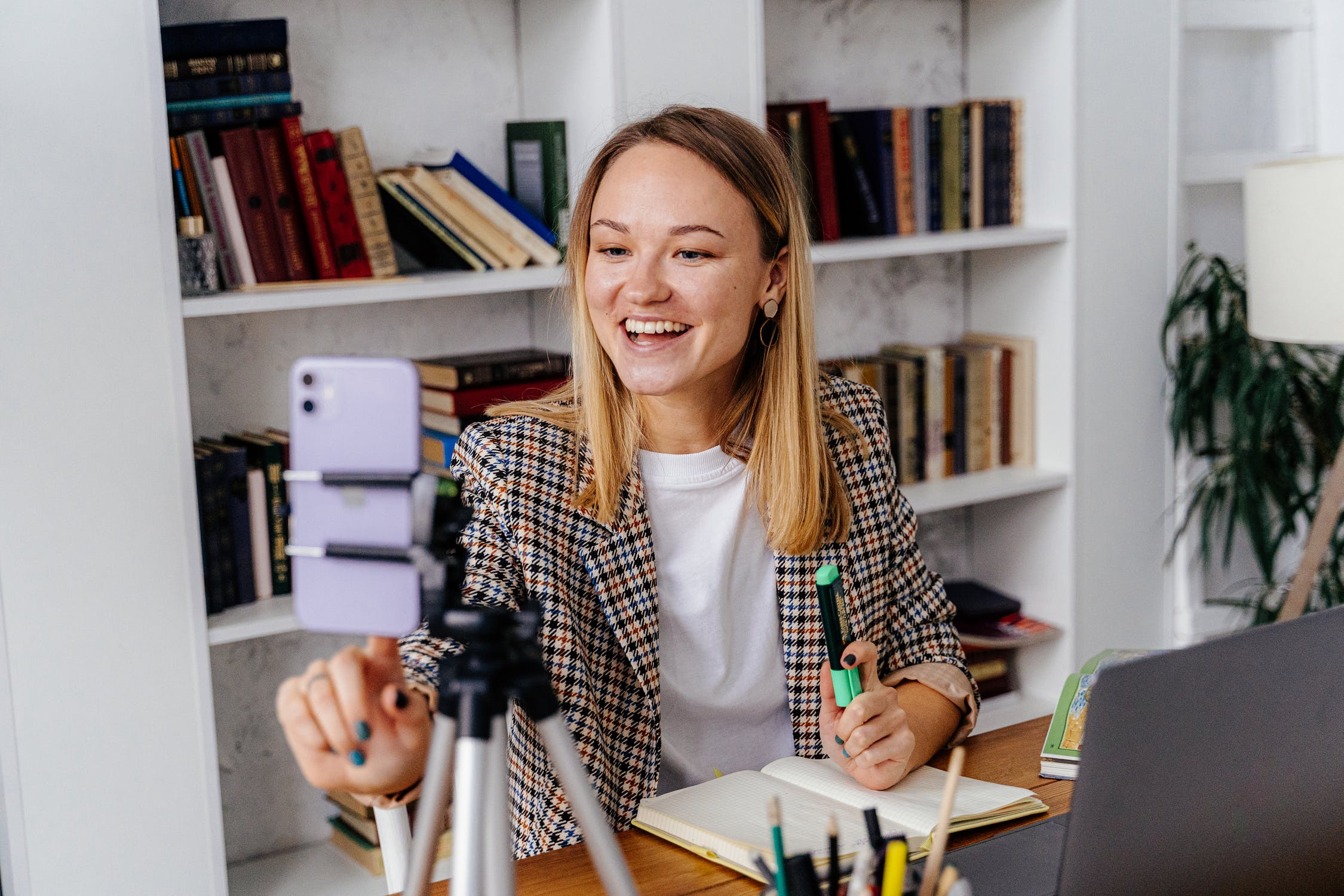 It may seem counterintuitive, but many freelancers make names for themselves by teaching whatever they practice. For instance, a freelance writer may publish free or paid education that teaches other aspiring writers. You may think they are giving away what makes them unique, but high-paying clients do not see it that way.
For instance, if a client wants to hire someone to create content for their blog and is willing to spend thousands of dollars each month for high-quality work, a freelancer's free writing course will not convince them to do it themselves. However, they will see the course as concrete evidence of the freelancer's skills. If the freelancer can teach it, they must know it well.
Here are some simple ways you can educate your audience and convert some of them into clients:
Give information away freely on social media or forums
Create membership sites and courses
Hold virtual events, such as seminars and webinars
Contribute to popular blogs and magazines in your niche
Speak at public events and conferences
Start your own blog and/or newsletter
4. Look at What Other Freelancers are NOT Doing
Sometimes it can help you stand out by offering something that other freelancers in your niche cannot or will not provide. If you are the only person offering a particular service, clients who need that service will have no choice but to come to you.
Consider what other freelancers are unwilling to do to meet their client's needs. Is there a service that is difficult or expensive to offer? A skill that freelancers of your ilk rarely possess? Is there a task your clients ask for that most people consider too difficult or tedious to offer? These are opportunities to make yourself a unique service provider.
For example, most print materials designers do not handle the printing themselves. They simply deliver finished files to the client. It is up to the client to work with the printer to get the final product. A smart freelance designer would manage the printing part of the process themselves, thereby creating a seamless experience for the client and setting themselves apart from other freelancers.
5. Collect Testimonials and Reviews from Past Clients
Committing to working with a freelancer is often a stressful decision for clients. If they engage with the wrong freelancer, they might waste time and money. So they need some assurances that you are the right person for the job and someone who will not waste their resources.
Testimonials and reviews can help here. These forms of social proof make clients more comfortable hiring you. The logic goes like this: "If other people were happy to hire him/her, then there is a greater chance I will be too."
First, reach out to past clients and ask them to write something brief about their experience with you. If possible, have them mention how your work improved their business, saved their time, or helped them make money. Add these testimonials to your portfolio/website in obvious locations (not hidden away on a separate page) so potential clients can find them.
Then, make collecting testimonials part of your everyday process. Pick a point during your typical relationship where it makes the most sense to ask for a testimonial. For instance, a web developer might ask for a review after deploying the final website. A freelance email marketer might ask for a review after they have shown the campaign results in their campaign management software of choice.
Manage Your Business Well
After adding value to your client's lives and promoting yourself, the next step is to look inward. These tips will help you make your business stronger and more authentic.
1. Carefully Track Your Time
When most freelancers submit timesheets to their clients, their numbers are often their best guesses. The total hours they bill for are entirely made up in some cases. A key way to stand out from other freelancers is to give your clients accurate information about how you spend your time, so they know that you are billing them honestly. How do you get the exact numbers? With time tracking.
An automatic time tracking app like Timing is the only way to maintain perfect records of your time. It tracks everything you do on your computer with no timer to start and stop. It breaks your time into groups to help you understand your total time spent completing each task. You can even group tasks by client to keep them organized. If you use Timing, you never have to worry about inaccurate timesheets again. (That said, Timing respects your privacy. It doesn't take screenshots, store your data online, and we certainly don't sell your data. It tracks your activity for your eyes only. It's up to you whether you export and send it to your clients.)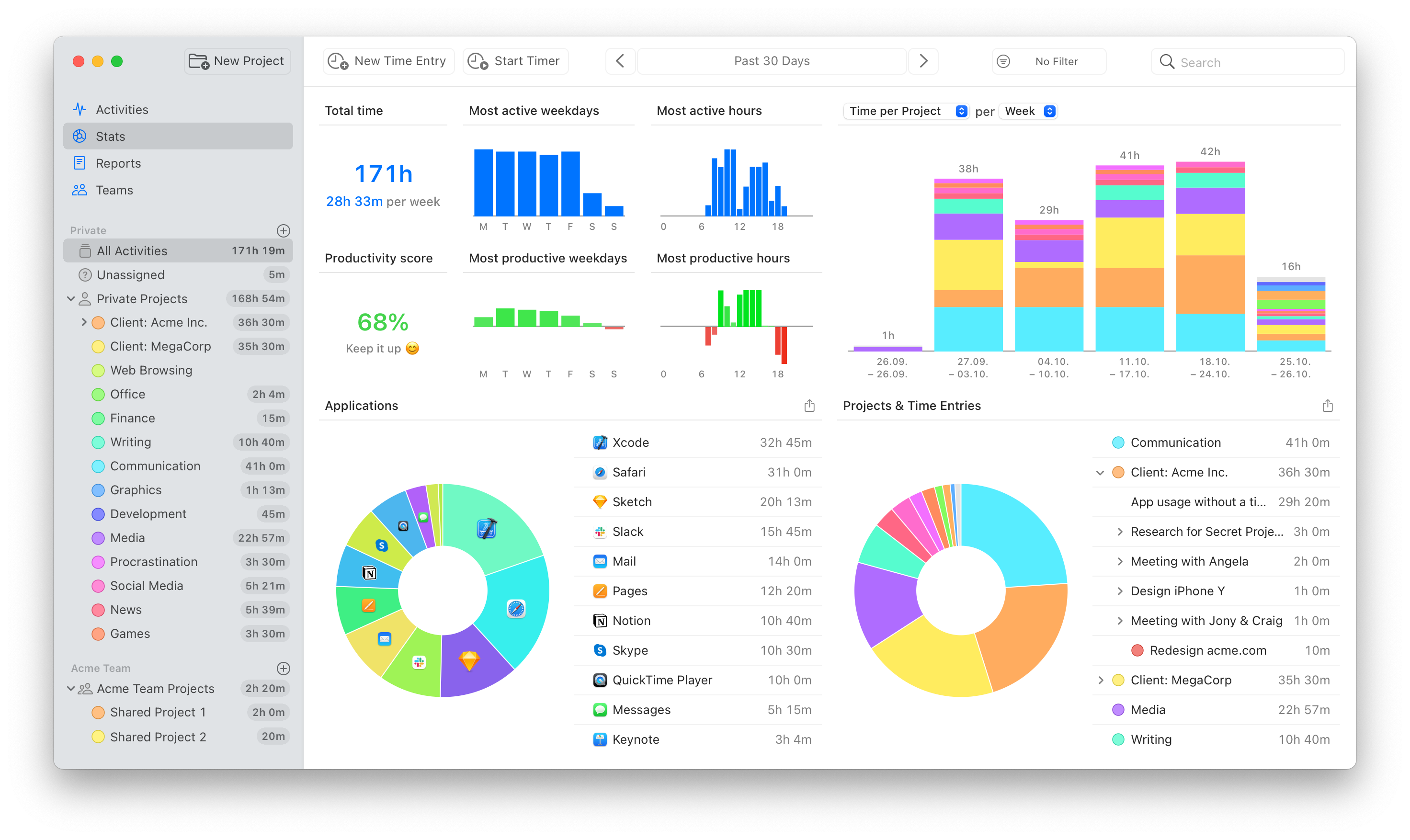 2. Underpromise and overdeliver
Well it is important to always meet your deadlines and fulfill your deliverables, that type of behavior will not help you stand out as a freelancer. Meeting expectations simply is not enough, especially when you set those deadlines and deliverables yourself.
If you want to be an exceptional freelancer that stands out amongst your competition, you should always give your clients a little extra. When it comes to deadlines, give yourself a little extra room so you can submit your work early. If the client provides deadlines for you, do not agree to the work unless you are sure you can beat them. It is perfectly acceptable to tell a client, "Sorry, but I can not meet that timetable. Here is one that works for me."
In terms of deliverables, it is always a good idea to promise less than you know you can achieve. If you think you can grow a client's social media account by 500 followers, promise 400 and then "wow" them by bringing in 550 or 600.
Your clients want consistency and reliability. They make other decisions and plans based on your promises. If you fail to deliver your work on time, you might cost them time, money, and stress. Ultimately, this will ruin the relationship. But if you produce better results at a faster rate, you will become a hero in their eyes.
Deadline management is another excellent reason it is crucial to track your time. If you can look back at how you spent your time on similar projects, you can use that data to create accurate deadlines for your projects. For example, if you know that a poster design requires eight hours of work, you can add it to your schedule and tell the client exactly when you can deliver it.
3. Focus on the Quality of Your Work
More than anything else, your clients care about the quality of your work. If your work is outstanding, they will permit a few late submissions or slow email responses for a product they can not get anywhere else. As they say, "the cream will rise to the top."
If your work is excellent, your reputation will grow organically. One client will tell a few friends. Each of them will tell their circle. Testimonials and reviews will come in without prompting. Your portfolio will be phenomenal. Always remember: The best marketing is a great product.
Producing quality work requires that you spend time focusing on your self-improvement. You will continually need to get better at your job, or other freelancers will surpass you. Attend webinars, take courses, and read voraciously, so you are always learning. Keep an eye on current trends by subscribing to popular media sources, following thought leaders, and listening carefully to your clients.
Whatever you do, do not rest on your laurels. There is always something new to learn, some new skill to master. Improve your skills to produce higher quality work. 
9. Be Yourself and Let Your Personality Through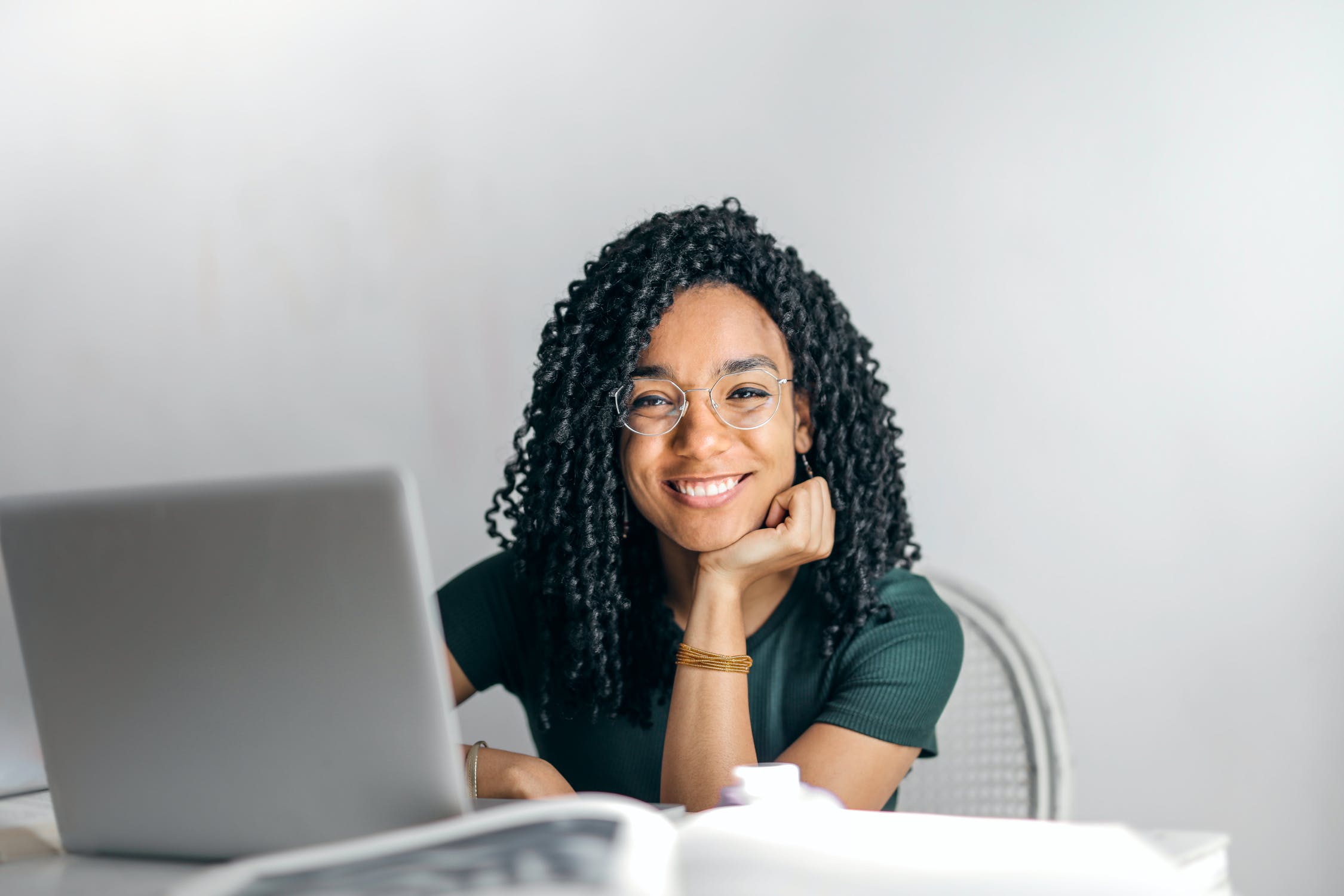 Instead of trying to be the kind of person you think your clients want, it is far wiser simply to be authentic. If you are quirky, be quirky. If you are reserved, be reserved. Instead of forcing yourself to fit your clients, find clients that match your personality. This kind of strategy is far more sustainable and personally satisfying. Inauthenticity is difficult to maintain for the duration of your career.
One caveat exists, though: professionalism. You should always strive to be professional, even if it does not come naturally to you. Your clients may love your personality, but they probably will not tolerate rudeness, foul language, and other inappropriate behavior.
Part of being authentic means telling your own story. Are you an interior designer because you grew up poor and fantasizing about fancy homes? Are you a personal trainer because you were once obese and know how hard it is to overcome? Are you a dog walker because your parents never allowed a pet in the house, so now you fill your day with them? Those details are assets, not liabilities. Do not be afraid to share them with your clients.
Wrap Up
There are more freelancers than ever, and the trend seems to be increasing. If you want to stand apart from the competition, use the tips outlined above. With hard work and a thoughtful strategy, you can position yourself as a unique freelancer with whom clients crave to work.